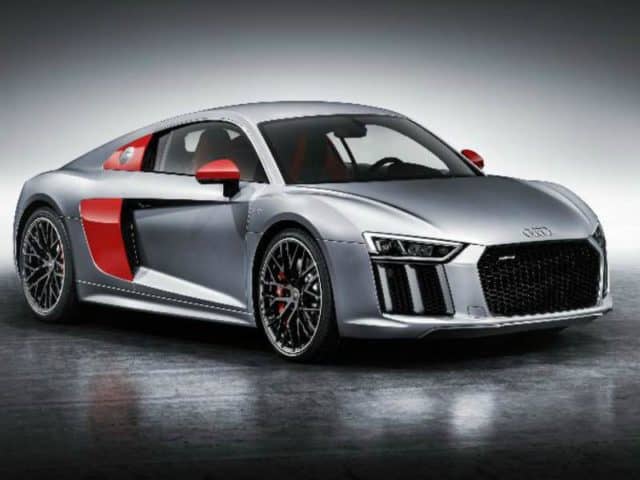 The price of battery metal cobalt has escalated significantly in the last few years – driven largely by the demand for more metal to feed the growing electric vehicle market. This may be short-lived however after Tesla's Elon Musk stated his intention to move away from using cobalt all together, writes Laura Cornish.
At its peak, which was not too long ago, the cobalt price sat at around $90 000/t as the world started scrambling to stake their claim of cobalt or up their existing production.
But over the last few months the price has steadily been declining. Miningreview.com has been tracking the price daily over the last two months and has watched the drop – happening quickly. At present, the price is sitting at $67,750/t.
On the plus side, this price is still significantly higher than it has been in the past.
So why the sudden drop? Musk may be using cobalt in his EV batteries, but he recently stated that even so, it's a small amount. And further to this, he is keen to remove cobalt all together from the Tesla battery equation – in favour of nickel.
The fact that the majority of cobalt is mined in the DRC doesn't help either. The global market considers the country volatile and corrupt.
The recent change to the Mining Code and the potential for cobalt to be defined as a 'strategic metal' adds additional fuel to the fire. This would increase taxes on the metal to around 10% and push miners and potential investors to exit from the country.
The rush to supply cobalt could in fact also lead to over-supply and further drive prices down.
The future for cobalt has potentially changed and could be less glamorous than it has been. If Musk is able to move away from the metal entirely, will others follow suit? Perhaps the commodity to keep a close eye on is nickel.