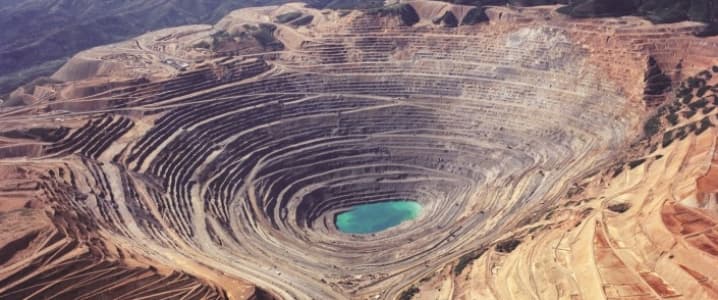 LG Chem, LG Group's electric battery making subsidiary, and China's Zhejiang Huayou Cobalt have set up a joint venture in Wuxi City in east China's Jiangsu Province.
According to the city government, the two companies on Tuesday signed a contract for the Automotive Battery Anode Material Project, which will be located in Wuxi's national high-tech district.
With a total investment of 1 billion U.S. dollars, construction of the plant will begin in September, and facilities will be put into operation in 2020, producing up to 100,000 tonnes of products per year, with an annual production value of 20 billion yuan (3.14 billion U.S. dollars).
Li Xiaomin, Party chief of Wuxi, said that the city would fully support the construction of the automotive battery project, which is in line with the city's strategy of developing new energy automobile industry.
LG Chem is a major electric car battery supplier for the world. Huayou Cobalt is China's leading cobalt producer and produced over 20,000 tonnes of refined cobalt in 2017.