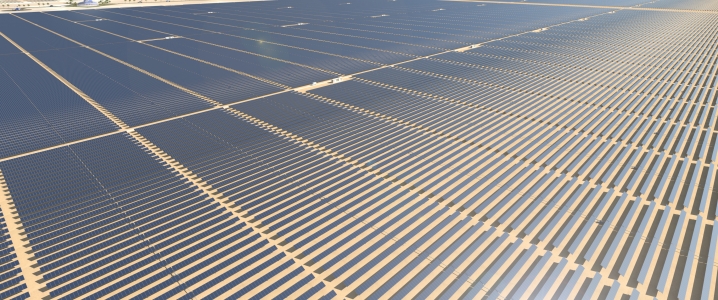 Despite the fact that China's recent policy changes weigh on short-term forecasts, global solar capacity is expected to reach the 1 terawatt threshold by 2023, the latest quarterly report by GTM Research shows.
In early June, market researchers rushed to lower their solar capacity addition forecasts for this year after China surprised everyone by announcing that it would not issue approvals for any new solar power installations this year and would also cut the feed-in tariff subsidy that had been a major driver of the solar business in the country that accounts for as much as 50 percent of global capacity.
GTM Research reduced its China new solar capacity additions forecast by as much as 40 percent to 28.8 GW, with one analyst saying, "When the industry talks about China, it's always about how demand in the region exceeds expectations. That is not going to be the case anymore."
The new Chinese policy will have "significant ramifications for the global PV market," says GTM Research's Solar Market Outlook Update for Q2 report, as carried by BusinessGreen.
China is now likely to install 141 GW of solar capacity between now and 2023, compared to previous estimates of 206 GW, according to the report.
"Annual installations of 20-25GW will be the new normal for China, rather than 30-40GW," it says.
After 2019, however, global solar capacity additions will be around 120 GW each year, with total solar capacity expected to cross the 1 TW mark by 2023.
Last week, Bloomberg New Energy Finance (BNEF) said its data indicated that there were 1,013 GW—crossing the 1-TW milestone—of combined wind and solar PV generating capacity installed worldwide as of June 30, 2018. According to BNEF estimates, the second terawatt of wind and solar will arrive by the middle of 2023 and cost 46 percent less than the first.