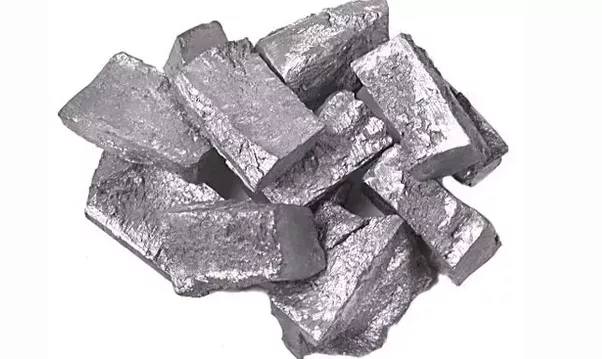 On analysis of the movement of Zinc futures price during the last trading session of the Week on January 19th, 2018, analist find the thick presence of Bears at current levels, which may compel the Zinc futures price to be on downward voyage. But the fall in LME zinc inventories for 13 consecutive weeks to their lowest since October 2008 have resulted in formation of a new peak of $ 3440 on January 15th, 2018, after a long gap of eleven years since it formed the top peak at $4426 in November 2006.
There was a further drop of 10,000 tons to 116,675 tons just late last week and the physical metal is in short supply is no secret. No bout that the zinc futures was been driven higher by a weak dollar last week but the growing demand for the metal, if the zinc price gets remain supported by solid manufacturing data in upcoming weeks the zinc futures price will definitely get a push upward.
But on the other hand, as robust demand for zinc has been constrained by tight supply and with Chinese smelters hit by Beijing's environmental campaign to close energy-intensive manufacturing activities during the winter heating season.