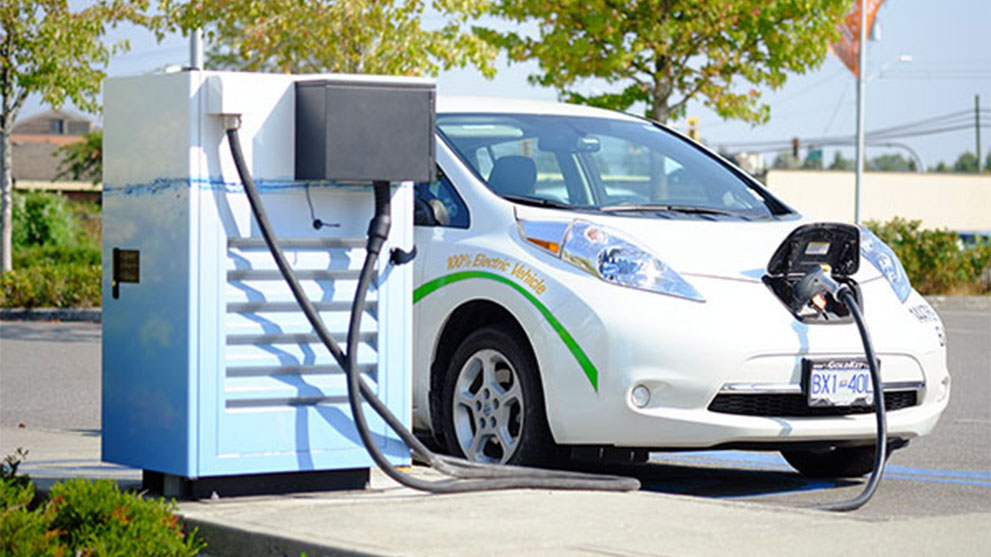 In 2018 the lithium miners were sold off heavily based on fears of oversupply, trade wars, and declining market sentiment. Meanwhile lithium contract prices outside of China remained strong, ranging between US$13-17,000 per tonne, thus suggesting there was generally no lithium oversupply in 2018. It should also be noted that China lithium prices did retrace from lofty levels and lithium carbonate prices weakened in 2018. With the 2018 surge in electric vehicle sales (up ~70% on 2017) demand for lithium hydroxide remained very strong and was met with new supply from Western Australian spodumene.2018 saw an average fall of around 50% in lithium miner stock prices to oversold levels, and a large disconnect between prices and fundamentals. With a huge lithium demand surge forecast in the next decade (from electric vehicles EVs and energy storage), this has left investors scratching their heads.
The following are a few lithium companies worth having a look at.Argentina Lithium and Energy Corp. believes it can support the cleaner and greener future through the exploration for alternative fuel materials. A member of the Grosso Group, the Company believes it can build value for its shareholders by capitalizing on its team's experience and success to acquire the best under-explored and undeveloped lithium projects, starting with the Arizaro Project in the province of Salta, Argentina.
Avalon Advanced Materials Inc. could be in a position to benefit from future lithium demand with their Separation Rapids Lithium Project having the potential to produce high purity lithium compounds. The petalite found at the Separation Rapids deposit offers potential to provide a high purity lithium chemical product at a relatively low-cost to serve the needs of lithium ion re-chargeable battery manufacturers.Critical Elements Corp. is a Canadian junior mining company currently developing its flagship project, the 100% owned Rose Lithium-Tantalum Project in Canada. This open pit operation will also have a conventional mill operation that is expected process 1.61 million tonnes of ore per year to produce an annual average of 236,532 tonnes of technical and chemical grade spodumene concentrates and 429 tonnes of tantalite concentrate. With the Stage 1 Feasibility Study (FS) complete the company is working on the Stage 2 FS as well as off-take and funding partners.Galaxy Resources Limited is an Australian lithium producer already producing at their 100% owned Mt Cattlin Spodumene Mine in Australia. They are currently developing their James Bay spodumene project in Canada and their Sal de Vida (SDV) project in Argentina. The later is one of the world's largest and highest quality undeveloped lithium brine deposits in Argentina's lithium triangle. The Company is cashed up after a recent sale of their Northern SDV tenements to POSCO for US$280 million.Infinite Lithium Corp. is focused on their 100% owned Jackpot Lithium Project in the Georgia Lake area, Ontario Canada; covering a 14,540 hectare exploration land package in a highly perspective area for lithium. The project has a historic resource of 2 million tonnes at 1.09% Li2O with multiple new pegmatite targets on the property for future exploration. Drilling is ongoing.Neometals Ltd. has recently executed a sale agreement to divest its 13.8% equity interest in the Mt Marion Lithium Project to its co-shareholders, Ganfeng Lithium and Mineral Resources for A$103.8 million cash. Neometals still plans to go ahead with a Western Australia's hydroxide facility, and a Canadian battery recycling plant; but has put on hold the demerger of its Barrambie titanium-vanadium project. Assuming the Mt Marion sale completes Neometals will be left with about A$130m in cash and several promising projects ahead.Standard Lithium Ltd. is focused on unlocking the value of existing large-scale US based lithium brine resources that can be brought into production quickly by leveraging advances in lithium extraction technologies and processes. The Company's flagship project is the 180,000+ acre "Smackover Project" in southern Arkansas. According to Standard Lithium, the Smackover Project is in the most prolific and productive brine region in North America.Wealth Minerals Ltd. is a mineral resource company with access to lithium assets in Chile, traditionally the number one country for low cost, high purity lithium supply from the Salar De Atacama. Wealth Minerals holds four lithium brine projects in their portfolio covering around 75,500 hectares. Wealth Minerals recently announced plans to spin-out their newly acquired Chilean copper assets.There is a rapidly changing shift happening right now in the way we use energy, store it, and even think about it. This transformation is being generated by new technology and applications. The lithium-ion battery has a tremendous energy storage capacity relative to size and weight. By having that energy available when we need it, we can capture energy when we don't. 2018 was very harsh on the lithium miners, despite strong fundamentals. 2019 is likely to see some very strong recovery, provided we see a reasonable macro picture.