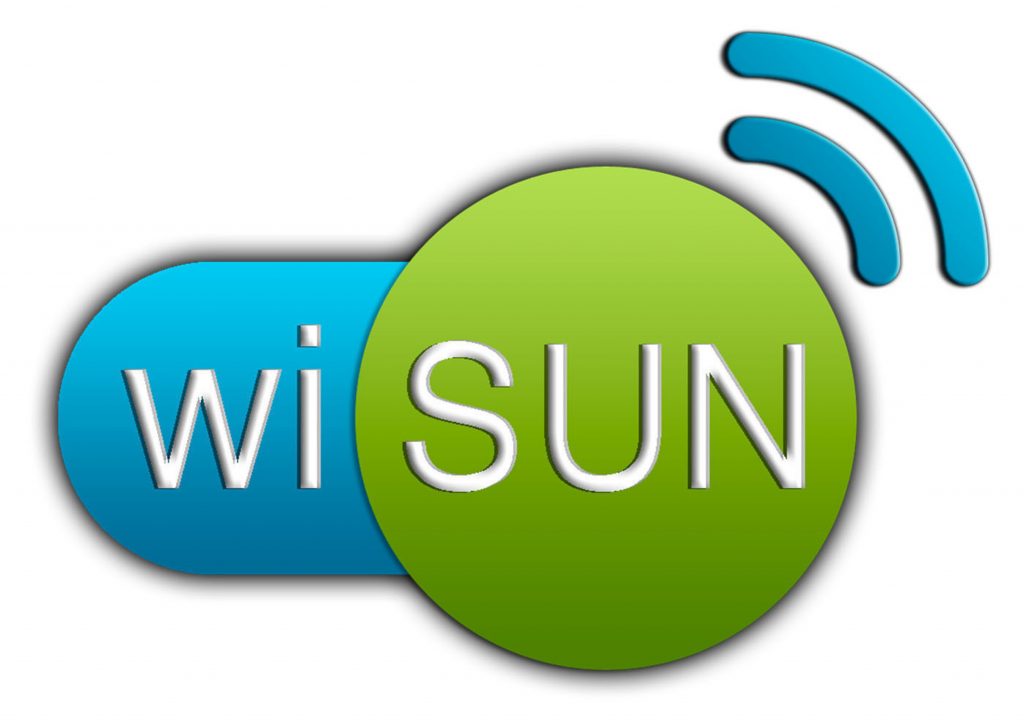 Smart Energy International's Errol Bryce was at Chinese Utility Week and met with Phil Beecher, chairman of global communications protocol Wi-SUN Alliance, which supports critical infrastructure networks.
Wi-SUN attended the event to promote its technology after a large amount of interest from Chinese utilities, smart meter vendors and technology providers.
The protocol offers an open-standard, ubiquitous communications platform that differs from others in that it supports peer-to-peer communications for technologies like edge-computing, and distributed control.
An example of this is renewables injection, or distributed energy resources, where Wi-SUN is enjoying its role in contributing to the future of the smart grid, smart cities, and other emerging technologies.