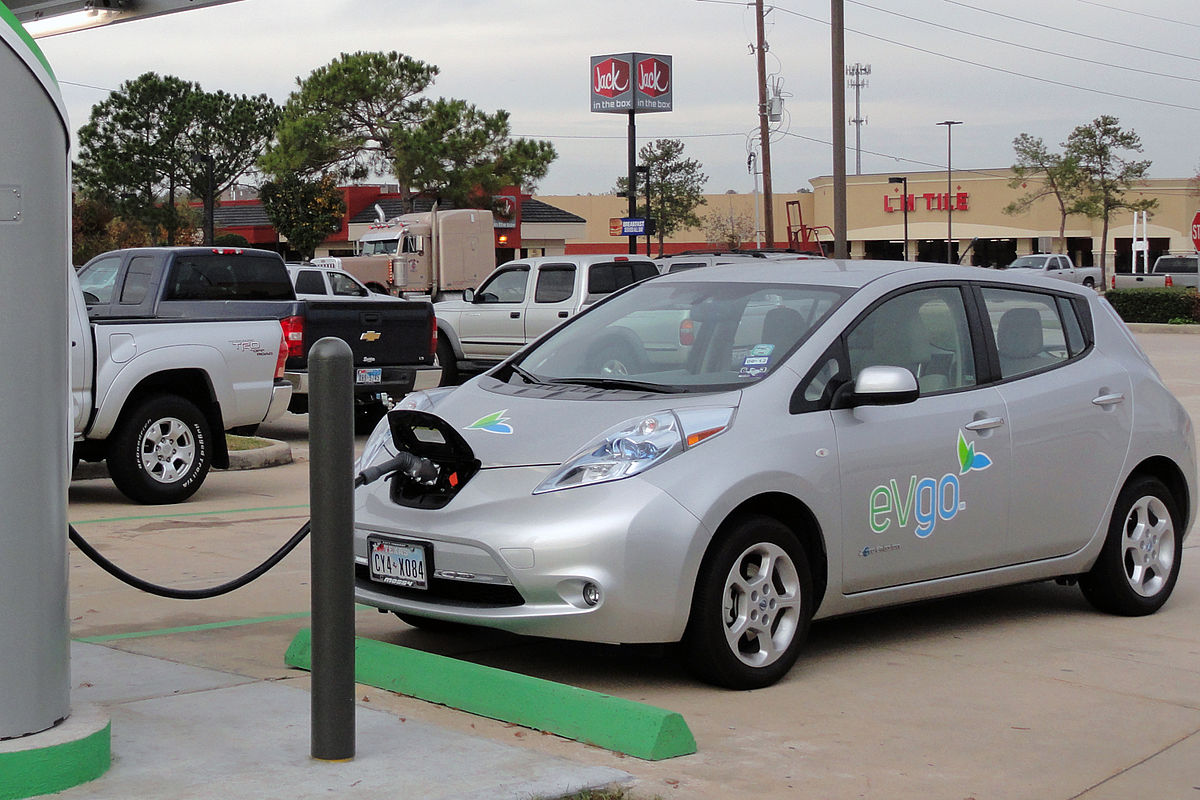 The world's biggest maker of electric-vehicle batteries is reining in its initial public offering after its profitability weakened, pricing the sale to raise less than than half of what it originally planned.
Contemporary Amperex Technology Ltd. said late Monday it plans to sell a 10% stake at 25.14 yuan a share. That would value it at about $8.5 billion, down from a goal of about $20 billion the company had late last year. The reduced target is result of a decline in the company's margins, and a cap imposed by Chinese authorities on price-earnings ratios in IPOs.
CATL's expectations for IPO proceeds are also cut by more than half to 5.46 billion yuan ($853 million), leaving the company seeking other sources to fully fund its aggressive expansion in China and beyond, including in Europe. The growth plans and China's reduced subsidies for the electric-vehicle industry are weighing on profitability, leaving investors awaiting a recovery in the company's margins when EV demand accelerates down the road.
"They are probably able to find other sources for the rest of the funding if they need so it won't be a big concern," said Robin Zhu, an analyst at Sanford C. Bernstein in Hong Kong. "The key question is its declining profit margin."
CATL, which counts carmakers Volkswagen (VLKAY, -4.28%), Nissan Motor (NSANY, -1.03%), Hyundai Motor (HYMTF, -0.61%) and BMW (BMWYY, -2.78%) as customers, last year overtook Panasonic Corp. as the world's largest supplier of EV batteries by sales, thanks to increasing domestic demand. Tesla Inc. plans to announce the location of a new gigafactory in China as early as in the third quarter as it seeks to produce batteries and cars in the world's biggest electric vehicle market.
Still, CATL's gross margin shrank 9.5 percentage points last year to 35%. The company lowered battery prices to gain market share after the government reduced electric-vehicle subsidies, weighing on profitability, founder Zeng Yuqun said in an online meeting with investors Tuesday. The gross margin will probably continue to decline, Bernstein's Zhu said.
A CATL representative said Chinese regulators' cap on the price-earnings ratio was a reason for the reduced IPO target. The authorities have imposed an unwritten rule of keeping IPO valuations at no higher than 23 times earnings, according to Bernstein's Zhu.
CATL plans to use several financing channels, including its own funds or bank loans, to make sure its expansion projects will be implemented "smoothly," Zeng said.
In the next three years, CATL "will grasp the opportunities of the fast growth in the global lithium-ion battery market, and maintain our leading position in technologies, manufacturing, capacity and talents," said the founder, who is also the company's largest shareholder.
New Plant
CATL has said it will use the proceeds to help finance a new 24 gigawatt-hour factory at its home base of Ningde, Fujian Province, and to develop next-generation battery technologies.
The company starts accepting subscriptions from investors Wednesday. Once the IPO is completed, the stock is set to start trading on the ChiNext board of Shenzhen Stock Exchange, also known as the Chinese version of Nasdaq because it features innovative, small and mid-sized companies.
CATL is supplying its cells to a slew of new cars being introduced by global auto majors in China. They include Toyota Motor Corp.'s ix4, a rebadged pure EV developed by its Chinese partner Guangzhou Automobile Group, Hyundai's plug-in version of the Sonata, as well as the BMW's 530Le sedan.
In the latest step in its global expansion, CATL opened an office in Yokohama, Japan. The battery maker is also exploring sites in Germany, Hungary and Poland for its first overseas plant and has said a decision on the location could be announced in June.
While CATL is the biggest manufacturer of batteries when including all electric-vehicle types, Panasonic is the largest maker of batteries for the narrower category of regular-sized electric cars, also known as highway capable passenger electric vehicles, according to Bloomberg New Energy Finance.