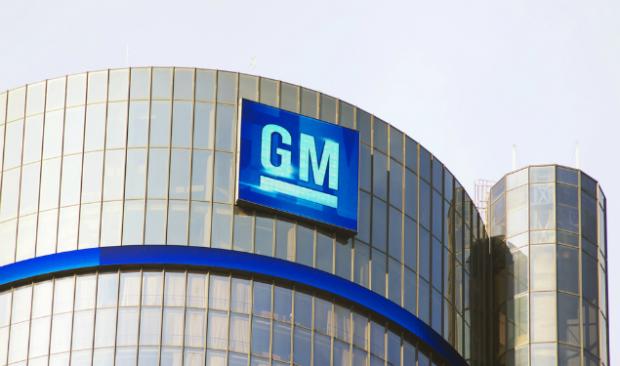 Shares of General Motors (GM – Free Report) opened more than 10% higher on Thursday after the automaker said Japanese tech giant SoftBank plans to invest $2.25 billion in GM Cruise Holdings, its autonomous vehicle unit. SoftBank will execute the deal through its Vision Fund, a massive investment pool targeting $100 billion in spending.
Speaking to CNBC this morning, GM President Dan Ammann said the investment was both an acknowledgement of the opportunity that lies ahead and a "big recognition and validation of the progress we've made over the last couple of years to get to this point."
The SoftBank Vision Fund investment will be made in two phases, with the first $900 million coming when the deal closes and another $1.35 billion arriving when Cruise's self-driving cars are ready to be rolled out. GM said it will also make its own $1.1 billion investment in the Cruise unit once the deal is closed.
The investment will be subject to regulatory approval and would result in SoftBank Vision Fund owning nearly 20% of GM Cruise. General Motors said it now believes it has the capital required to reach commercialization at scale next year.
"[We've] continued to make a lot of progress and that continues to be our objective. More importantly, our ultimate decision to launch the technology fully driverless is really going to be gated by safety," Ammann told CNBC. "We need to hit the right level of safety performance, and when we do that we will be ready to go."
GM has had a rocky few months, and even with this morning's gains, the stock is down more than 7% on the year. However, renewed optimism about the company's future projects, including the Cruise unit, has inspired some positive investor and analyst sentiment recently.
The stock has rebounded about 9% from its 2018 lows and has witnessed positive revisions to its full-year EPS estimates in the past few weeks. In fact, GM has seen two revisions, with 100% agreement to the upside, to its 2018 earnings estimates in the last month alone. This has lifted our consensus earnings projection for the period by eight cents in that time.
Positive analyst revision activity has earned GM a Zacks Rank #2 (Buy). Meanwhile, the stock is also sporting an "A" grade for Value in our Style Scores system and is currently trading at just 6x forward earnings.