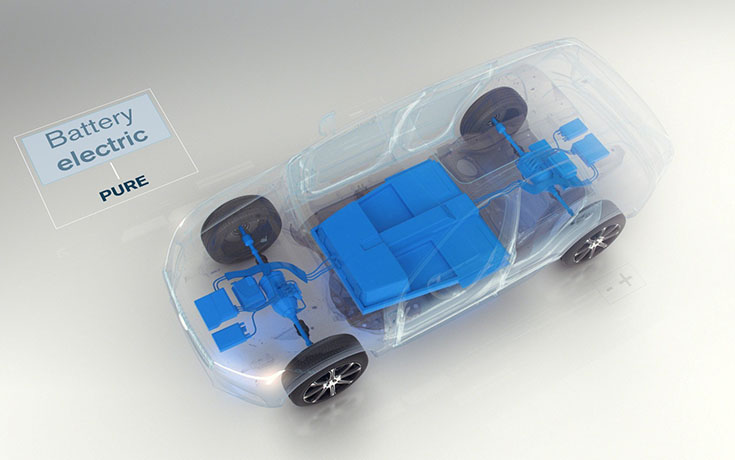 Volvo Cars has selected Ricardo to assist with the provision of a large-scale test program to assess the lifecycle characteristics of a range of new lithium-ion cells to determine their suitability for future electrified vehicle applications.
The work builds on Ricardo's extensive experience and reputation in all aspects of electrified vehicle powertrains. In terms of battery systems this experience spans from partnering in research projects exploring the application of new cell types and chemistries, through to the execution of multiple design, development, testing and niche production manufacturing projects in the area of advanced electric vehicle battery packs and their control systems.
"We are pleased to have been selected by Volvo Cars to support this important testing program," commented Ricardo's director for the passenger car and motorcycle market sector, Martin Tolliday.
"Through the successful completion of many research and product development programs for leading international clients, Ricardo has the hands-on experience and expert capability to support and advise our customers from the concept design phase through to production sign-off, and from identifying application appropriate cells and developing control systems to the design and manufacture of the pack, in the rapidly developing field of large-scale, high capacity automotive lithium-ion batteries."