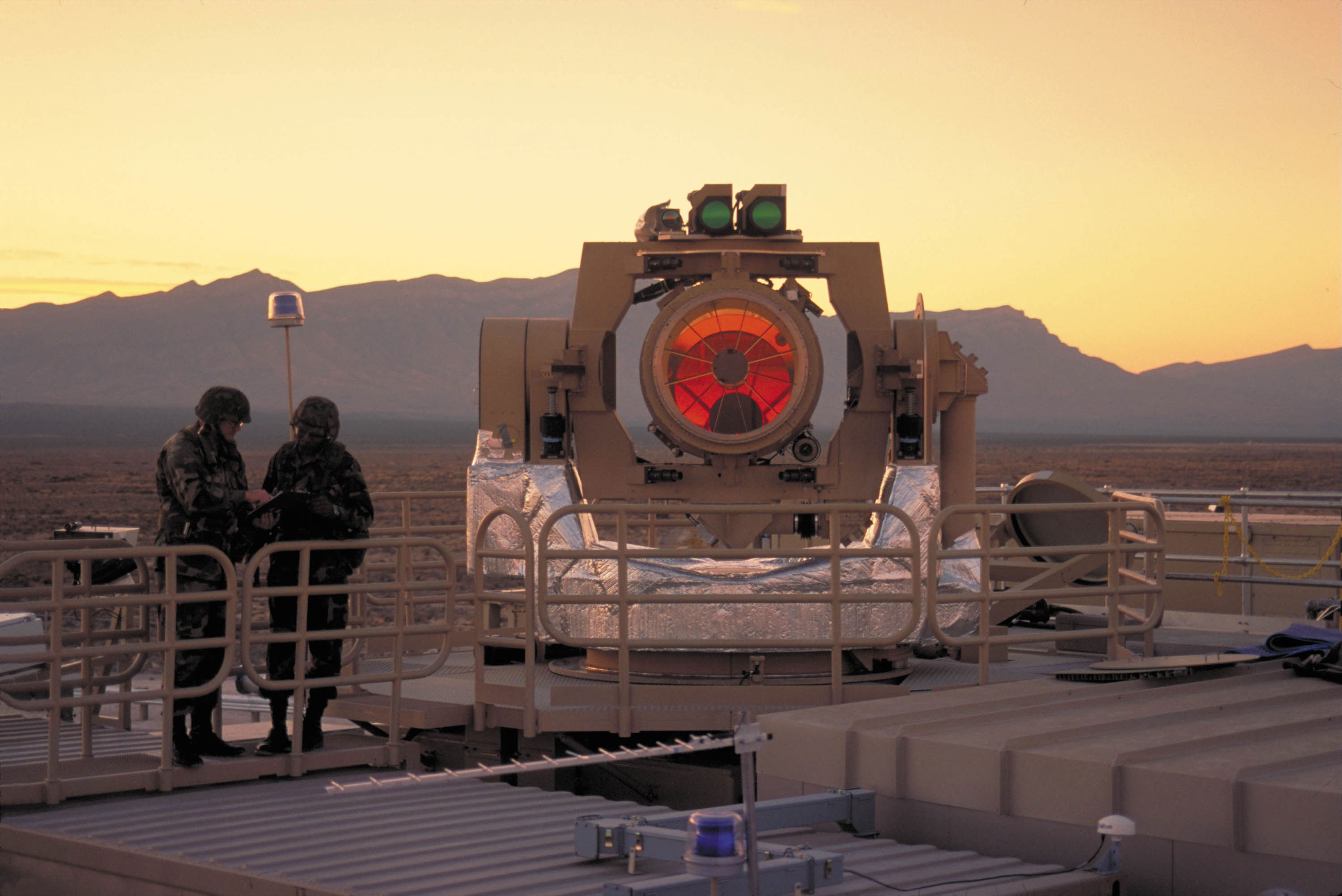 The US Navy (USN) has set out top-level requirements for a non-lethal high-power microwave (HPM) weapon capable of disabling small high-speed craft powered by outboard engines.
Being led by the Naval Surface Warfare Center Dahlgren Division (NSWCDD), the effort is intended to result in the design and development of a HPM Vessel Stopping Prototype in due course.
An HPM weapon is a directed energy device that uses either the radio frequency (RF) or microwave portions of the electromagnetic spectrum to deliver energy on a target so as to cause a disruptive or disabling effect.
Outlining the broad objectives of its HPM Vessel Stopping Prototype effort in a request for information (RFI) released on 21 August, NSWCDD's Gun and Electric Weapon Systems Department, Directed Energy and Pulsed Power Division, said it was seeking information on candidate concepts and enabling technologies for a HPM Vessel Stopping Prototype, specifically "innovative HPM source technologies and novel antenna concepts that could potentially enhance the ability to interdict and stop a broad spectrum of maritime vessels through less than lethal means".