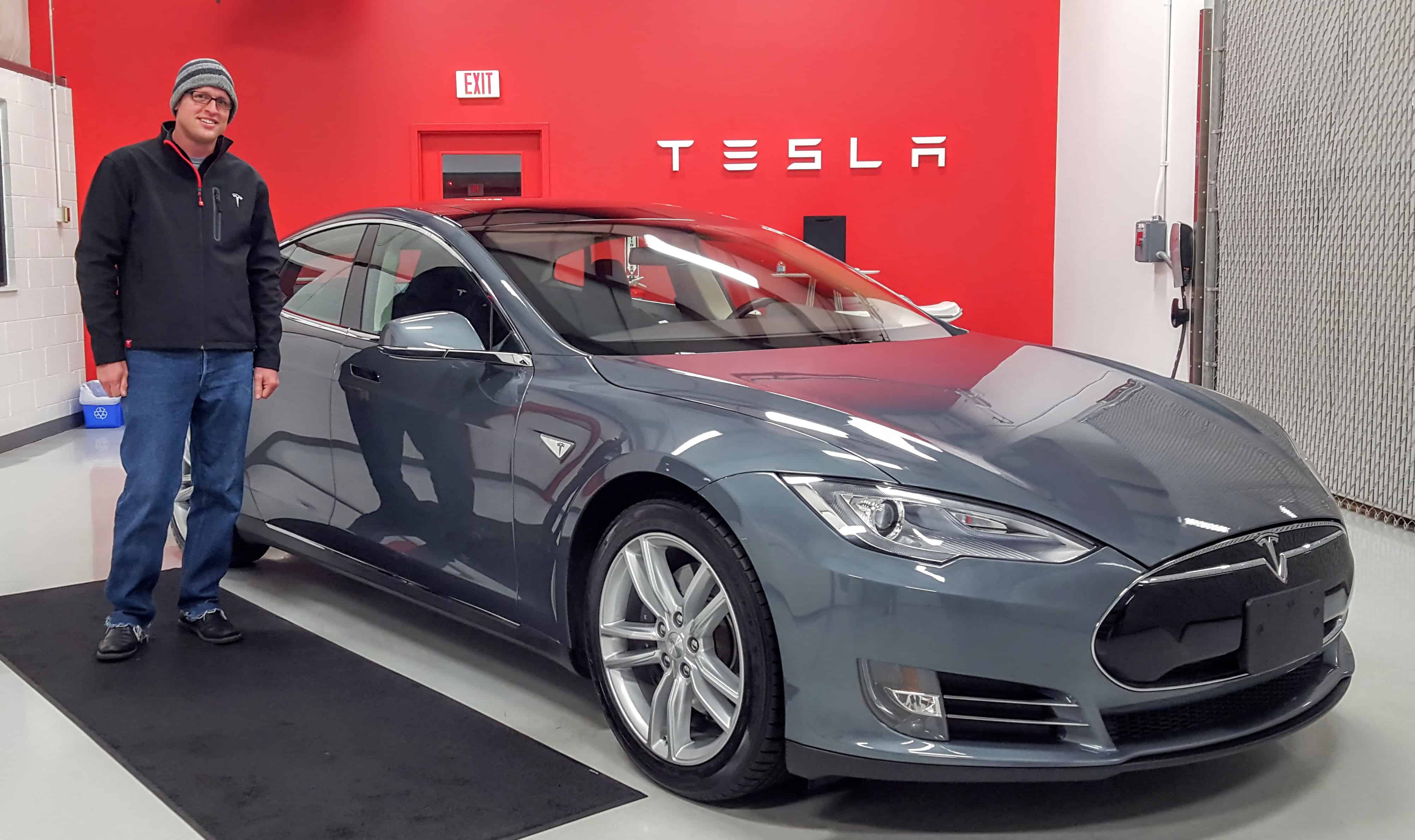 It's been a roller coaster for Tesla Inc.  this month.
Not just the stock price, but emotionally as well. Earlier this month, shares soared from roughly $300 to about $350 in a single session following Tesla's earnings report.
A few days later, CEO Elon Musk tweeted about his ambitions to take Tesla private. Shares were eventually halted after the tweet, but ended the day higher by 11% after reopening for trade.
The news took Tesla back toward its prior highs near $390. Then, short-sellers said they were filing a lawsuit over Musk's tweets and the Securities and Exchange Commission has opened a probe into Tesla's go-private deal.
Since then, it's been straight down. So far on Friday, shares are being hammered again, down more than 7% in morning trade after a New York Times interview with Musk hit the wires.
The interview shows a fraying and worn down Musk. He details the day he tweeted about taking Twitter private and talks about his health and lack of time for seeing family and friends. Before you go Googling the article though, at least check out the trading levels for Tesla.
On the chart below, we can see the disastrous decline. Earlier this week, TheStreet laid out exactly why the $330 level was an important mark. Now here we are, vastly below it. What's next?
Tesla is now below both the 50-day and 200-day moving averages. Its 100-day moving average sits just above a vital support range of $300 to $310 per share. But bullish traders are grasping at straws at this point.
We have long held the belief that over $360 is good for bulls, as it puts a lot of stress on the bears given that about 30% of the float is sold short. Below $360 and Tesla is back into a battleground state.
Working in the bears' favor is Tesla's recent drop below two key trend lines. Uptrend support (in blue) failed around $330 and the backside of Tesla's prior downtrend (purple line) also failed as support. Losing those two marks dealt a devastating blow to the bulls' case, technically speaking.
Bears who were short north of $375 may want to consider taking some profits into what could be an area of support. Should Tesla firm up and rally, it will be important to see how it handles this $320 to $330 area. If support fails, bulls should exercise extreme caution.
All in all, the stock's price action is not signaling a vote of confidence for Musk's go-private talk, as shares are now more than $100 below his proposed $420 offer price. That doesn't mean it won't happen, but the market is speaking and clearly it doesn't like the recent developments. It also shows bulls are leery to bid Tesla up too high in hopes it comes to fruition.