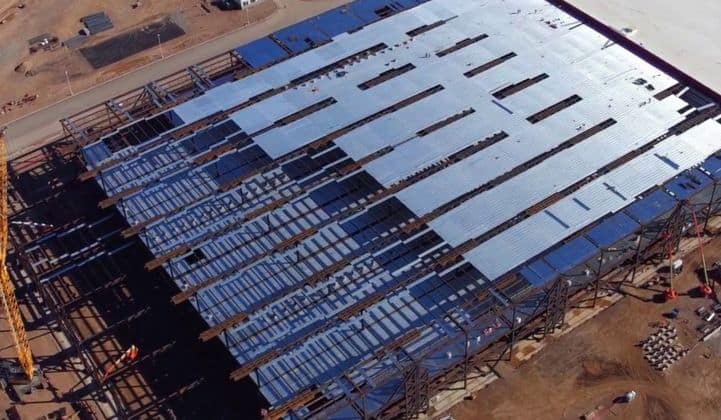 Belgium's Umicore said on Friday it had chosen Poland for its first plant in Europe manufacturing cathode materials for electric vehicles.
Developing manufacturing for electric car battery materials is of strategic importance for the European automotive industry, as it plans to speed up the shift to zero-emissions motoring in the face of stricter European Union regulation.
Most battery cells are produced in Asia and last October the EU hosted auto, chemical and engineering executives to discuss developing battery manufacturing in the bloc..
Umicore Chief Executive Marc Grynberg said the plant would "significantly contribute to the European Union's initiative to promulgate a leading rechargeable battery industry based on innovative technologies and a sustainable supply chain."
Umicore's factory will be based in Nysa in southern Poland and is due to start deliveries in late 2020, Umicore said. The investment will create up to 400 jobs in the first phase.
Umicore's choice of Poland follows that of South Korea's LG Chem, which in October said it would open Europe's largest lithium-ion battery factory in the country.
Shares in Umicore were up 0.8 percent at 0719 GMT.