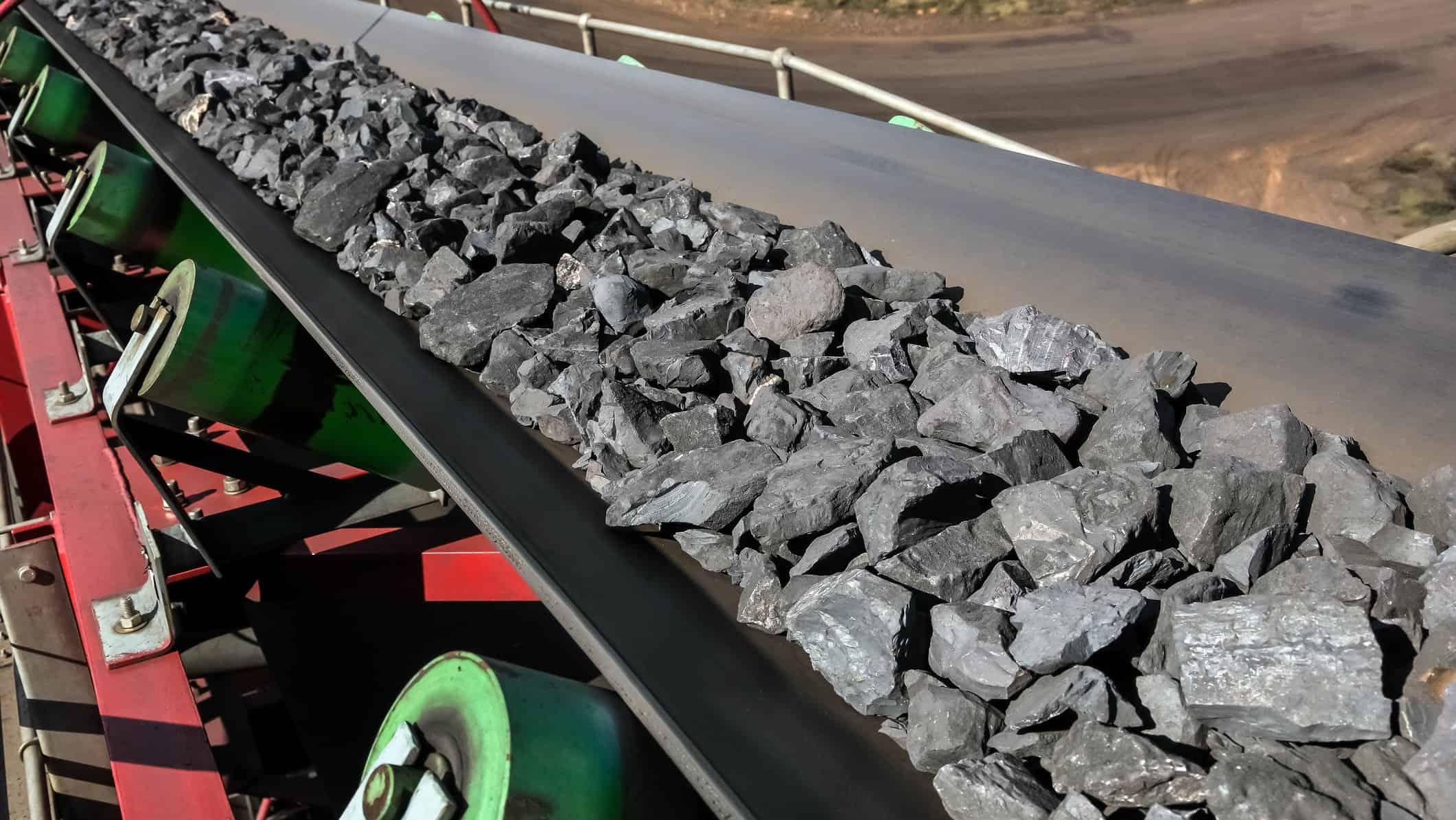 Emerging manganese mining company Jupiter Mines Ltd has announced stronger than expected cash generation out of its flagship Tshipi project with production and sales also above target.
Jupiter has made the most of robust manganese prices to generate $200 million in cash out of Tshipi by the end of August 2018, with plans to distribute $150 million to its shareholders by September – in excess of the 70% distribution policy stated in the prospectus.
Tshipi's operations continue to exceed plans with annualised production and sales for the first three months of FY19 exceeding the 3.3 million tonnes per annum target.
Jupiter only hit the Australian bourse back in April after a $240 million capital raising with a 40c per share issue price.
Australia is the third biggest manganese producer behind China and South Africa with the pack led by South32 Ltd – a $20 billion market cap company with its hand in diversified metals.
Another manganese player is OM Holdings Limited (ASX: OMH) with a market cap of $823 million and operations in Australia, China and Singapore.