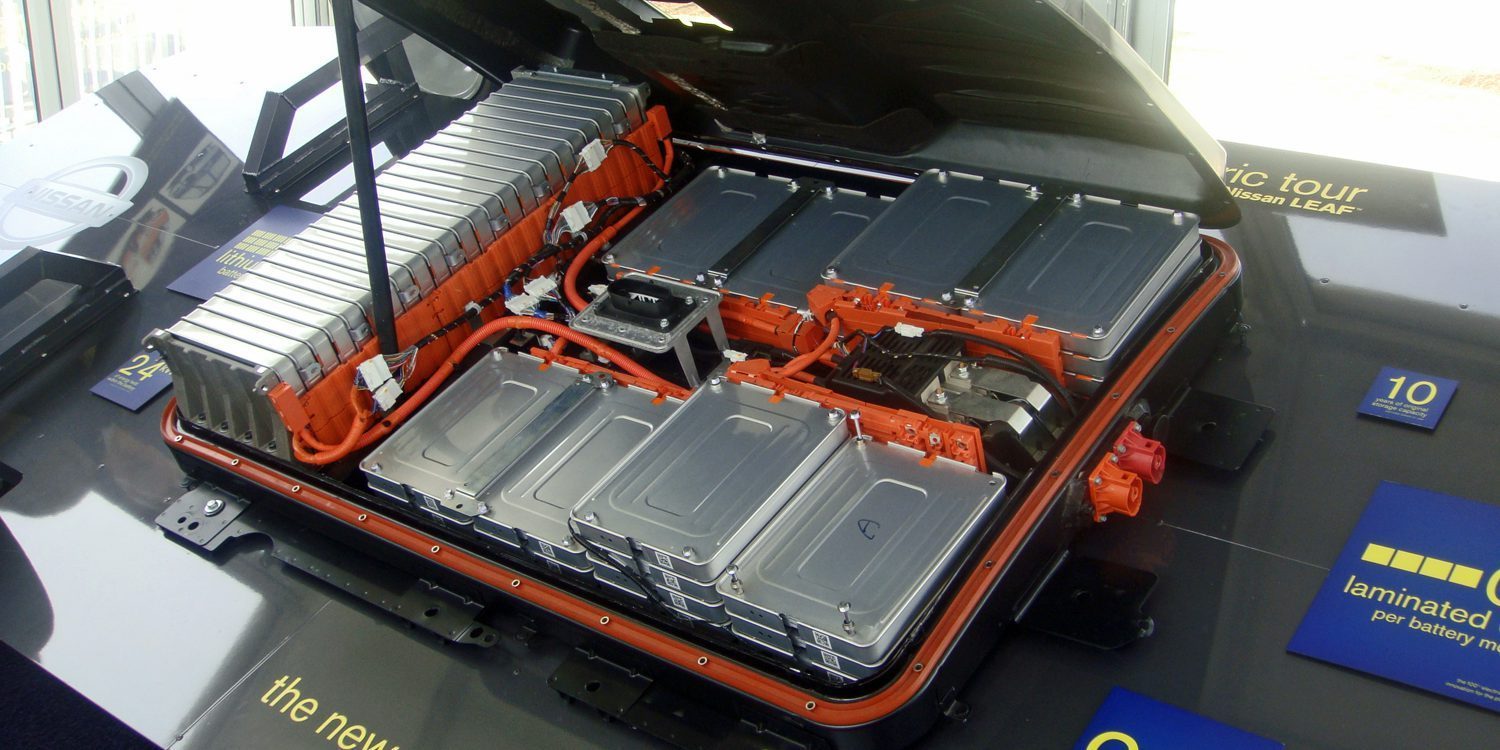 Nissan has been trying to get rid of Automotive Energy Supply Corporation (AESC), its battery cell subsidiary, for a long time.
Last year, it confirmed that it sold AESC to GSR Capital, a private investment fund based in China, but the Japanese automaker has now confirmed that the transaction failed.
For over two years now, the Japanese automaker has been rumored to be looking for a buyer to take over AESC. Last year, it was in talks with Panasonic, but Nissan confirmed that they came to an agreement with GSR Capital, a private investment fund based in China last September.
But Nikkei now reports that Nissan was informed last week that GSR Capital couldn't put the money together to buy the company:
Nissan said that it had been informed of GSR Capital's circumstances last Friday, when the sale of Automotive Energy Supply Corp. was due to be completed. The exact value of the proposed deal was not disclosed, but was estimated at around 100 billion yen ($903 million)."
Now the plan for AESC is unclear as Nissan's next version of the Leaf is going to use LG Chem batteries instead of its own AESC battery cells in the current Leaf.
At some point in 2014, AESC, which is also partly owned by NEC, became one of the largest electric vehicle battery manufacturers, second only to Panasonic, Tesla's battery cell supplier. The joint-venture has since lost market share and Nissan has been quite open about looking to partner with someone else for future EV programs
Information that leaked from a Nissan presentation earlier this year showed that the Japanese automaker is preparing a powertrain update for the 2019 version that would include a new 60 kWh battery pack with LG Chem cells.