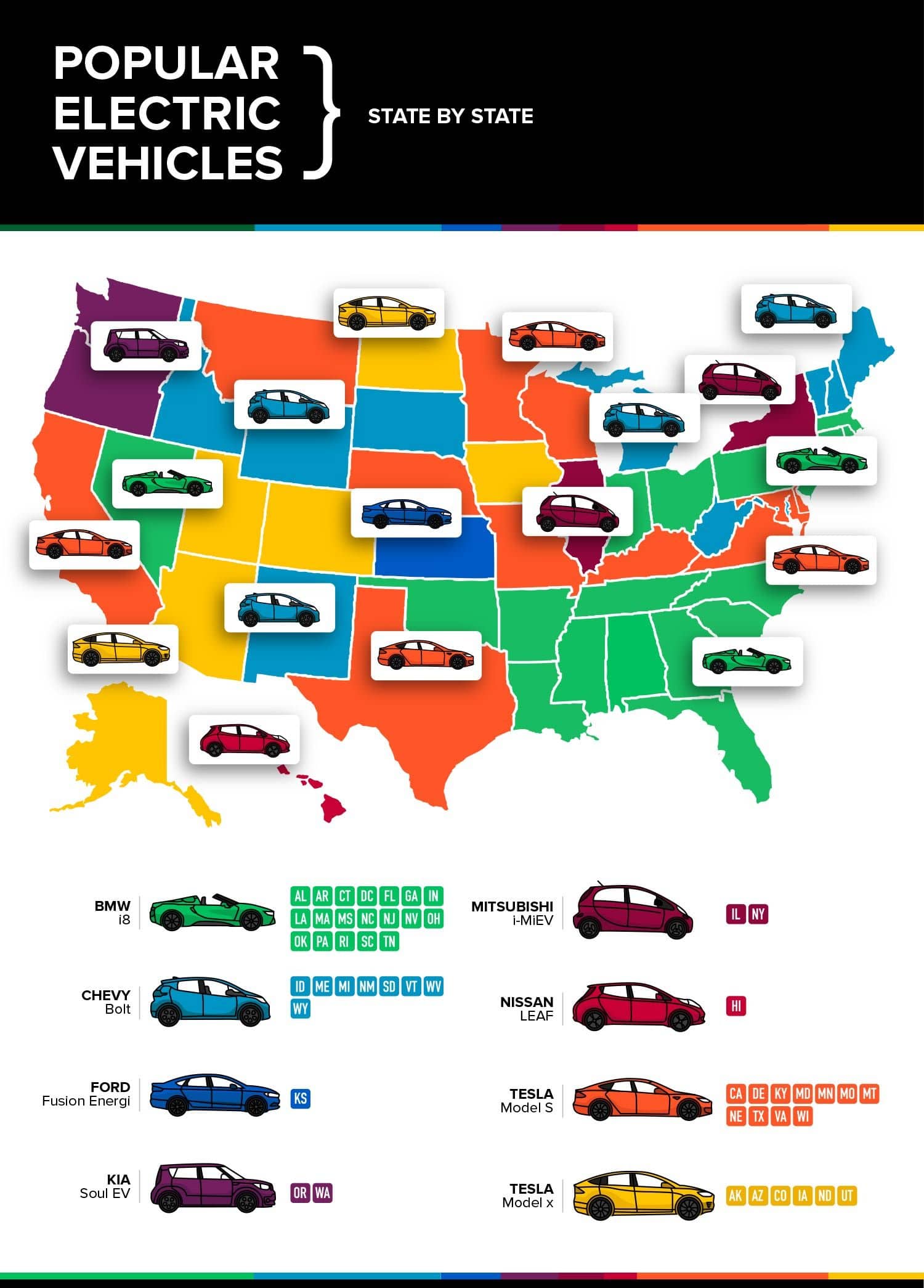 The most popular electric car in Utah is the Tesla Model X.
That's according to a report by Amigo Energy based in Houston, Texas.
The report is based on what kind of cars people are searching for online in each state.
The BMW i8 is the most popular electric vehicle in 19 states.
The Chevy Bolt is searched for online more than other electric vehicles in nine states.
The Tesla Model S is most popular in California and ten other states.
Joining Utah in preferring the Tesla Model X are Arkansas, Arizona, Colorado, Iowa and North Dakota.
The KIA Soul EV is what residents of Oregon and Washington are looking for while in Illinois and New York, the Mitsubishi i-MiEV is the most searched for electric car.
The Nissan Leaf was the top electric car in Michigan, and the Ford Fusion Energi was searched more than any other electric car in Kansas.