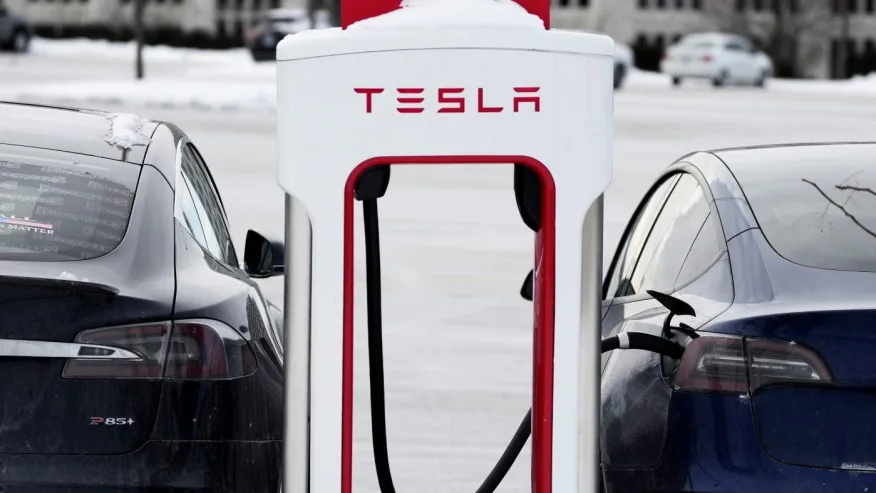 Several Tesla owners filed a class-action lawsuit against the electric car company on Friday, alleging that its automatic software updates have depleted their cars' batteries or rendered them inoperable.
The owners of the Tesla Model S and Model X cars claim the software updates have occurred "without warning" and reduced the driving range of the cars by at least 20 percent. In some cases, the batteries became completely unusable, the lawsuit alleges.
Some Tesla owners spent between $500 and $750 to reverse the update, while others needed to purchase a new battery for up to $15,000, according to the claim.
"When car owners purchase their vehicles, they reasonably expect that unforeseen events — like weather, accidents, or flat tires — may impact the performance of their vehicles and lead to costly repairs," the lawsuit said.
"But no reasonable consumer would expect that the car manufacturer itself, through an automated system, would deliberately and significantly interfere with the car's performance through software updates that reduce the operating capacity of the vehicles," it added.
Tesla previously agreed to pay $1.5 million to settle a class action lawsuit with owners of its Model S electric sedans in 2021, after an update temporarily reduced the batteries' charging speed, capacity and range, according to CNBC.