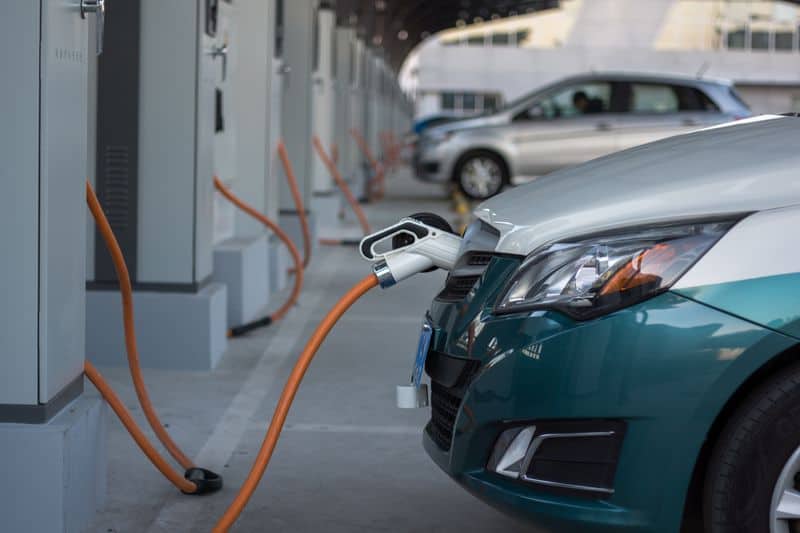 This month, Nissan Motor Co. and Daimler AG put in orders for electric-car batteries with an emerging Chinese champion, privately held Contemporary Amperex Technology Co., or CATL. Volkswagen AG is already a customer, as is the joint venture of BMW AG and Brilliance China Automotive Holdings Ltd. That's quite an endorsement of the battery maker's know-how.
CATL is the stuff China's dreams of technology domination are made of. Chinese regulators last month approved the company's application for a $2 billion initial public offering that would value it at more than $20 billion. Funds raised will be used to double production capacity to around 36 gigawatt-hours. That exceeds the current output ceiling at Tesla Inc.'s so-called gigafactory in Nevada. Tesla founder Musk also wants to build a battery plant in China and the company has said it is "in good discussion with the government."
Almost 90 percent of CATL's revenue comes from making lithium-ion batteries. It's moved beyond lithium iron phosphate technology to produce more advanced, higher-energy-density forms that use nickel, cobalt and manganese.
The company's relatively quiet rise is no chance event. It's been investing and striking deals worldwide to add customers and lock in long-term supplies. CATL has taken a strategic stake in Valmet Automotive Oy, a Finnish car supplier, to gain exposure to the European market, where there's a greater predilection for electric vehicles. It acquired a stake in Canadian exploration company North American Nickel Inc. to secure supplies, and signed a deal with Glencore Plc, the world's biggest commodities trader, to buy tons of cobalt. The company has invested almost $700 million in a research and development center for batteries.