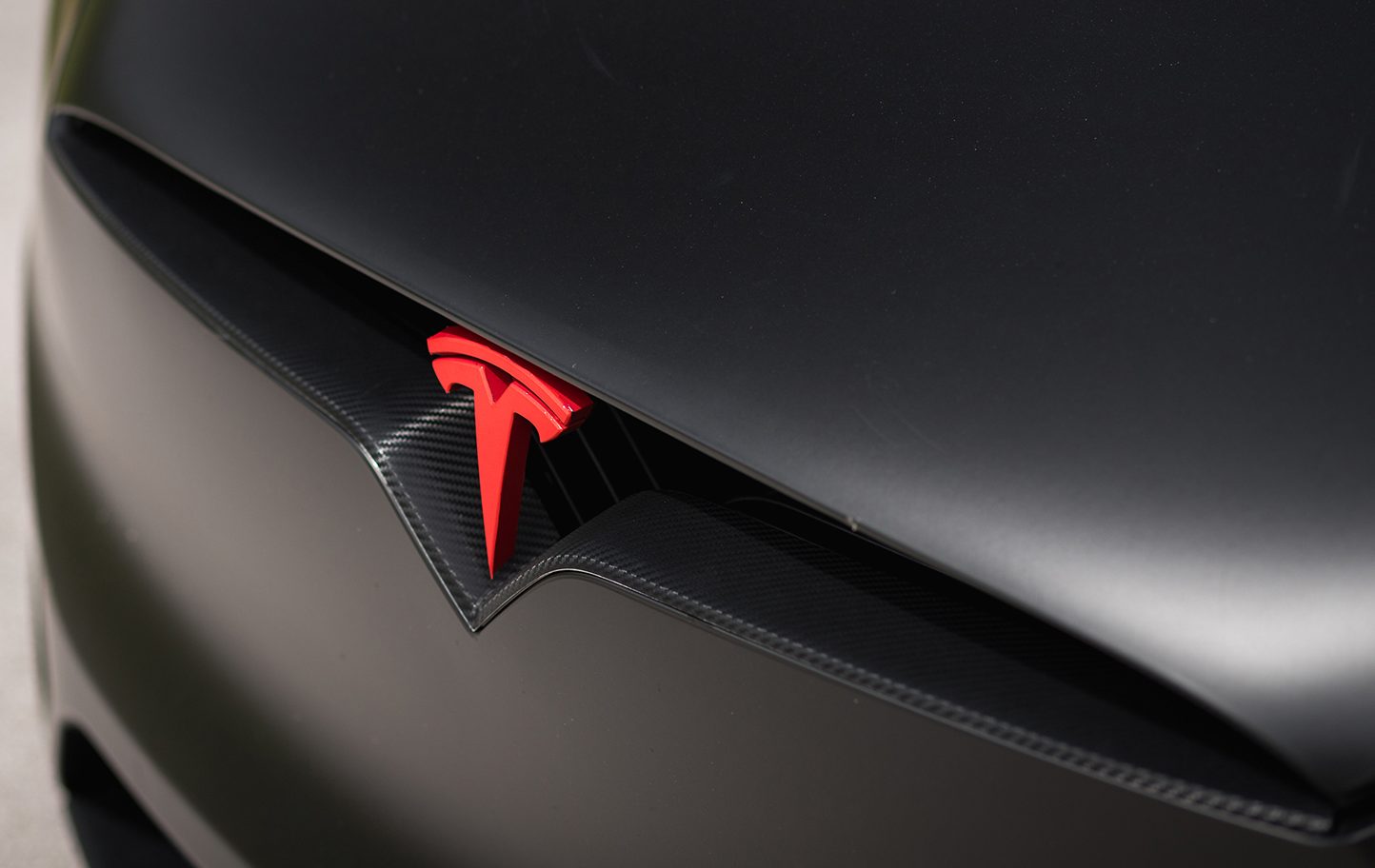 The energy tech company makes ultracapacitors (and other interesting things).
Tesla is buying up Maxwell Technologies. In a deal expected to be finalized in the second quarter of 2019, the California automaker has offered $4.75 per share for the company. That's a healthy 55-percent increase above the energy storage technology company's share price of $3.07 at Friday's market closing. The transaction is said to take the form of a stock swap and received unanimous approval from the Maxwell board.
The acquisition is an interesting one. Maxwell is mostly known for its ultracapacitors, which are used by other automakers. Indeed, Volvo's Chinese parent company Geely partnered with the firm to use the energy storage devices in five of its hybrid products. But does that mean Tesla has picked them up for that particular technology? Maybe, but it should be noted that Maxwell, which has a footprint in Germany, South Korea, China, as well as the United States, has other tech that makes it valuable.
Besides making pseudocapacitors, a component that falls between a battery cell and a supercapacitor, it has developed a dry battery electrode with impressive energy storage potential. According to a slide (above) from the company's recent presentation (PDF), the tech has been demonstrated the ability to hold over 300 Wh per kilogram and could possibly go as high as 500 Wh/kg. That's a significant improvement over chemistries in today's top lithium batteries which are in the 250 Wh/kg neighborhood. The cobalt-free formulation could ease the way for Tesla to develop a solid-state battery.
While we think this could be a great deal for the California automaker, the market is less certain. Tesla stock plunged over $11 shortly after opening Monday, but has begun to recover and sits at $308.50 (−3.71 (1.19%)) as of this writing (it seems now the bounce in share price is related to news that Electrify America is buying 100 examples of the Tesla Powerpack). For its part, Maxwell Technologies is up to $4.58 +1.52 (49.35%).