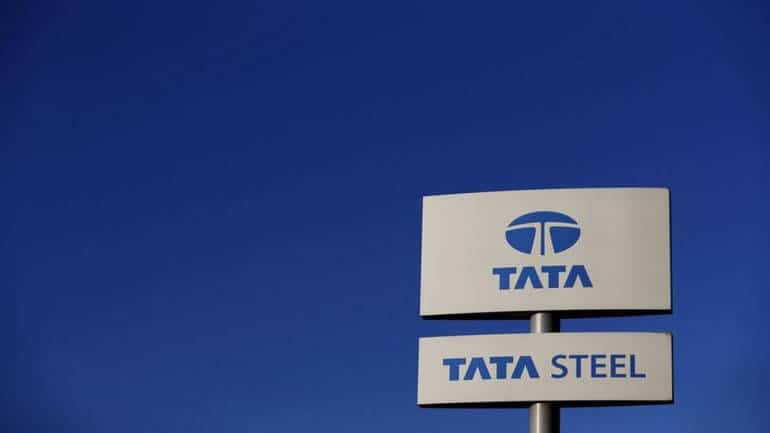 Tata Steel is planning to sell some of its South-East Asian businesses in order to focus on the Indian market, The Economic Times reported.
The company has appointed a banker in Singapore to look for buyers for its subsidiaries NatSteel Holdings Pte Ltd (Singapore) and Tata Steel Thailand, the report said.
The Tata Group company has valued these businesses at around $500 million. Moneycontrol could not independently verify the news.
Both units have reported negative growth in operational profit, despite improved selling prices, primarily because of the negative sentiment in the construction sector in both Singapore and Thailand and elevated scrap prices, the company said in its annual report for 2017-2018.
Tata Steel acquired NatSteel in 2004 and Millennium Steel in 2006. Millennium Steel's name was later changed to Tata Steel (Thailand).
The turnover from the South-East Asian businesses was Rs 9,542 crore in FY18, or almost 16 percent of the company's total revenue of Rs 60,519 crore.
But with a profit of Rs 437 crore, the businesses contributed only roughly 2 percent of its total EBITDA of Rs 22,045 crore.
Tata Steel recently formed a joint venture with German steel maker ThyssenKrupp AG to merge their European steel businesses.