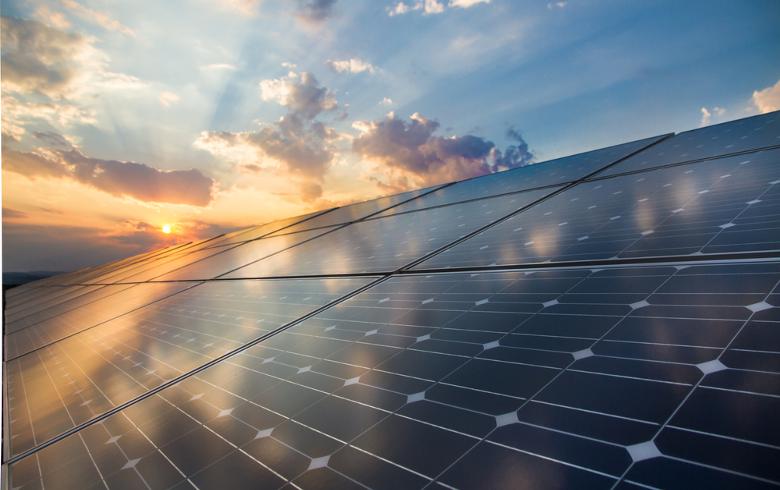 US solar developer Sunpin Holdings LLC will sell the output of its 74.8-MW ColGreen North Shore Power Plant in California to a North American unit of UK's Centrica plc (LON:CNA).
Sunpin has signed a structured power purchase agreement (PPA) with Direct Energy, the latter said on Friday. This is one of the first deals in California under which an energy service provider (ESP) has contracted a project of this size.
With a direct current (DC) capacity of 96.75 MW, the ColGreen North Shore photovoltaic (PV) park in Mecca, near the Salton Sea, was switched on in January and is expected to produce over 210,000 MWh of electricity annually. The output, estimated to be enough for 22,300 homes, will go for Direct Energy Business' retail energy customers in California. The plant interconnects to the Imperial Irrigation District (IID) Utility grid and can also deliver power within the California Independent System Operator (CAISO) territory.
"This agreement sets the stage for our plans to build at least another 200 MW of solar in California," said Tom Li, president of Sunpin Solar. The California-based company currently has more than 600 MW of projects in its development pipeline.