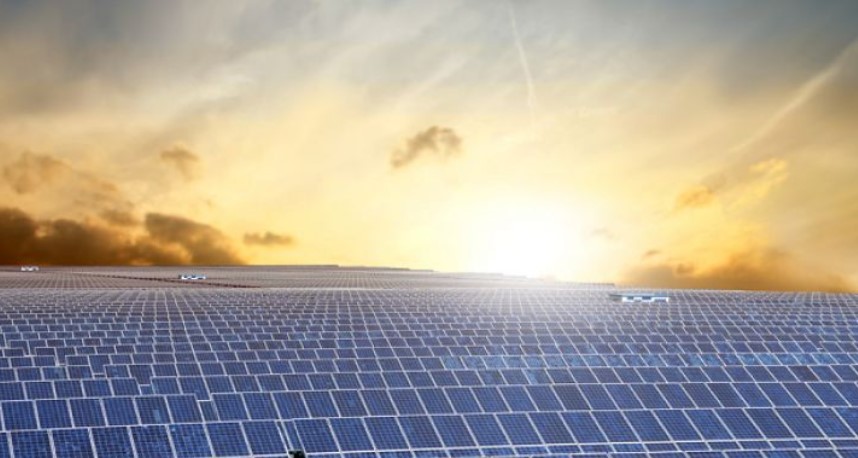 Australia's leading independent solar power installer Solaray Energy has rounded off asuccessful 2018 with the announcement that they will be a foundation partner for the SMA PowerUP Trusted Solar Energy Dealer Network.
Solar power is booming in Australia at the moment thanks to cost reductions and improvements in technology, and this is reflected by Solaray's continued growth anddominance in the quality solar market. SMA is the latest manufacturer to partner with Solaray Energy, joining global brands such as LG Solar and Enphase.
Jonathan Fisk, founder and director of Solaray Energy, said: "SMA is a globally recognisedbrand and a leading global specialist for photovoltaics system technology with 70 GW installed base. We are honoured to be able to offer our customers the SMA SUNNY BOY and SUNNY TRIPOWER range of inverters at competitive pricing along with our industry leadinginstallation standards and customer support."
SMA PowerUP Dealers are a network of Trusted Solar Energy Dealers that are fully qualified and trained to install and service SMA inverters. As a foundation SMA PowerUP Dealer, Solaray is well equipped with the thorough knowledge of both SMA residential and commercial solutions.