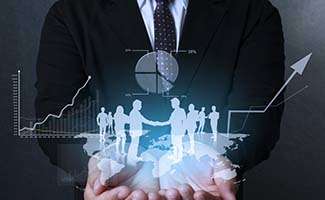 SolarMax Technology, a solar energy company providing solar farm systems to the US and China, filed and announced terms for its IPO on Wednesday.
The Riverside, CA-based company plans to raise $18 million by offering 3 million shares at a price range of $5 to $7. At the midpoint of the proposed range, SolarMax Technology would command a fully diluted market value of $283 million.
SolarMax Technology was founded in 2008 and booked $88 million in revenue for the 12 months ended September 30, 2018. It plans to list on the Nasdaq under the symbol SMXT. ViewTrade is the sole bookrunner on the deal.
The article Solar energy company SolarMax Technology files and sets terms for $18 million IPO originally appeared on IPO investment manager Renaissance Capital's web site renaissancecapital.com.