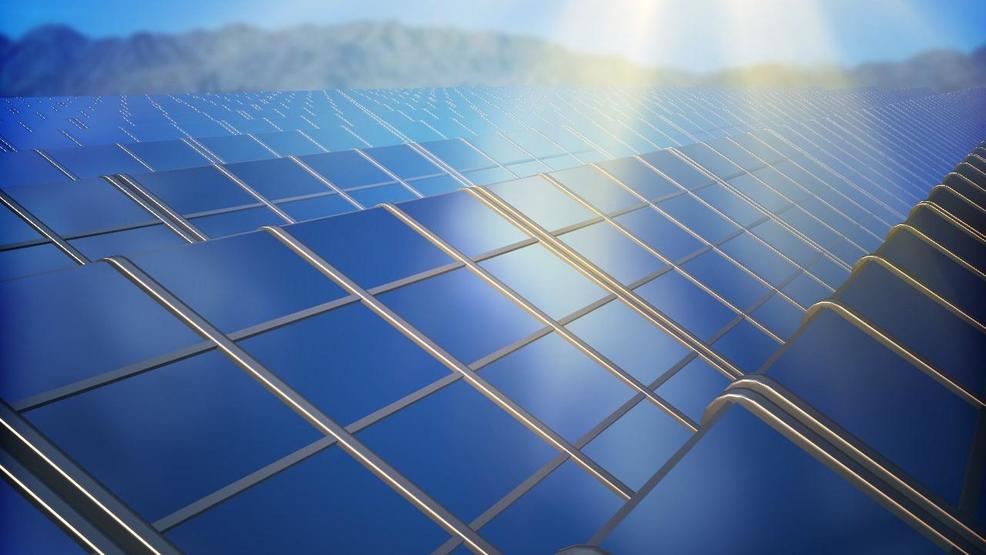 A leading developer in the residential, commercial and utility-scale solar markets is expanding its solar farm portfolio with five new solar facilities in Marion County, according to a news release from S.C. Governor Henry McMaster's office.
Southern Current is an owner and developer of utility-scale solar energy facilities across the southeastern U.S. and manages projects from site selection and origination through construction and operation, according to the release.
The company is projected to invest a total of approximately $16 million in the new Marion County projects.
"When a company invests in one of our rural counties, it's investing in the future of a community with tremendous potential; that's why we are so grateful for Southern Current's decision to operate in Marion County," said McMaster.
Southern Current Chief Development Officer Paul Fleury said the company is "thrilled to make these clean energy investments in Marion County. These projects are the culmination of strong partnerships with our landowners, county council, the economic development team and all our consultants. Without their support and teamwork, none of this would be possible."