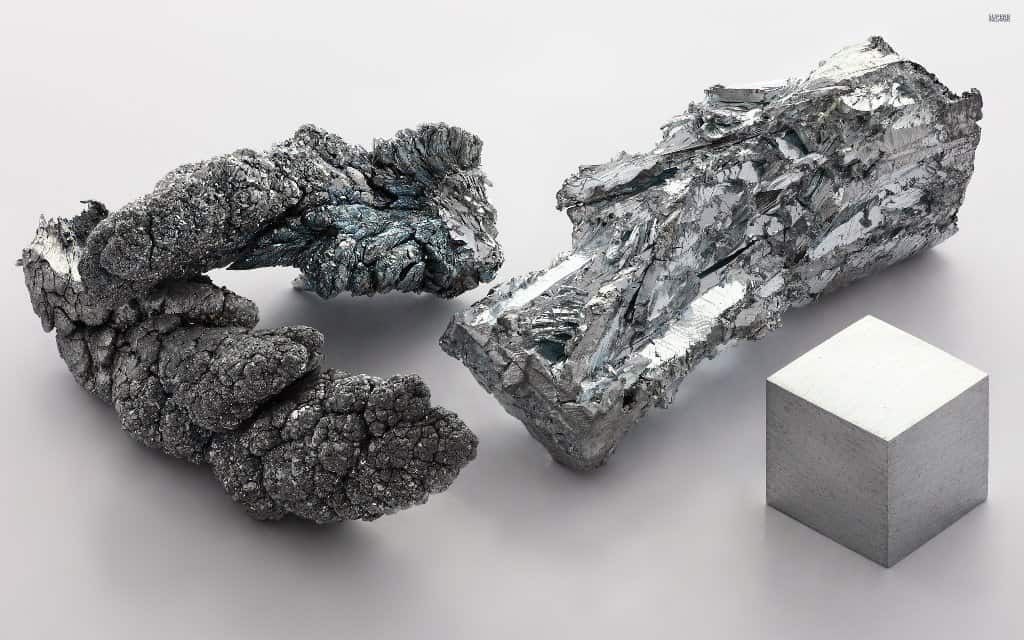 Shanghai zinc rallied nearly 4 percent to a 3-1/2-month peak on Tuesday, as production cuts at Chinese smelters dragged down stockpiles to the lowest in more than a decade, while a rally in steel prices lifted nickel in both London and China.
London aluminium slipped after Norsk Hydro said it expects to resume production at the world's largest alumina refinery in Brazil at half capacity within two weeks.
The most-traded November zinc on the Shanghai Futures Exchange rose as much as 3.8 percent to 22,800 yuan ($3,295) a tonne, its loftiest since June 19. It closed up 3 percent at 22,620 yuan.
Three-month zinc on the London Metal Exchange rose 1.6 percent to $2,655.50 a tonne.
Stocks of the metal used to galvanise steel reached 29,204 tonnes at Shanghai Futures Exchange warehouses at the end of September, the smallest since 2007. ZN-STX-SGH
Production cutbacks at China's zinc smelters due to tighter environmental checks and weaker profits had tightened supply, said Dina Yu, analyst at CRU consultancy in Beijing.
"Traders or smelters are also reluctant to deliver the metal to ShFE warehouses. They prefer to sell the metal on the physical market at higher prices," Yu said, citing premiums of around 100-500 yuan per tonne over ShFE zinc cash prices in the physical market.
* NICKEL: Nickel climbed 2.2 percent to settle at 105,470 yuan a tonne in Shanghai and gained 1.5 percent to $12,760 in London following a rally in Chinese steel prices.
* ALUMINIUM: LME aluminium dropped 0.2 percent to $2,062.50 a tonne, falling 9 percent since touching a 3-1/2-month peak of $2,267 on Thursday. Norsk Hydro said it has won permits from Brazilian authorities to restart half the capacity of its Alunorte alumina refinery.
Norsk Hydro said on Saturday that it had been granted a permit in Brazil to use new technology to extend the life of a disposal area for its refinery, days after it said it would halt production and lay off 4,700 people.
* CHINA TAX REBATES: China will increase export tax rebates from Nov. 1 and quicken export tax rebate payments to support foreign trade, as a trade war with the United States escalates.
* VALE COPPER EXPANSION: Vale is close to approving a $1 billion expansion of its Salobo copper mine, two people familiar with the matter said, as the world's top iron ore miner seeks to diversify and take advantage of growing international demand for the metal.
* OTHER METALS: LME copper climbed 1.1 percent to $6,246 a tonne and lead gained 1.2 percent to $1,995.50. In Shanghai, copper rose 1 percent to 50,500 yuan and aluminium closed up 1.3 percent at 14,560 yuan.