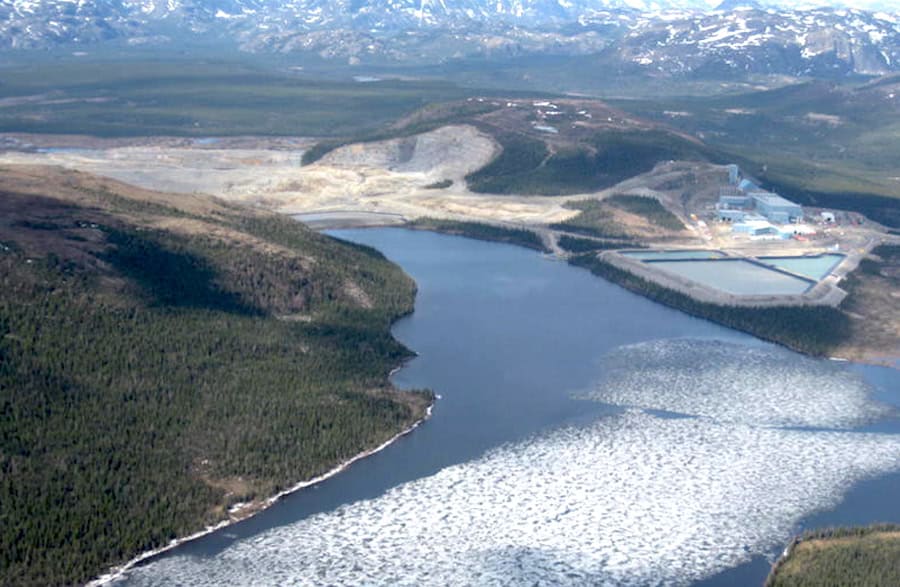 Canada's vow to curb foreign investment in its critical minerals sector will face its first major test with Saudi Arabia's deal to buy into some of the country's largest nickel mines.
Prime Minister Justin Trudeau's government introduced new rules in October that added a layer of regulatory scrutiny to investments by foreign state-owned entities. Such deals will only be approved "on an exceptional basis" if they're considered a "net benefit" to the country.
"The government will give enhanced scrutiny to this type of investment," Canadian industry ministry spokesperson Sean Benmor said in a Friday statement. "The government takes very seriously its responsibility to protect national security and acts decisively when necessary."
Vale SA announced Thursday that Saudi Arabia's Public Investment Fund and Saudi Arabian Mining Co. agreed to buy a joint 10% stake in the Brazilian mining company's base metals unit. Vale operates Canada's largest nickel mine, Voisey's Bay in Labrador, and operations in Sudbury, Ontario.
Canada's approval process would involve a national security review that can take 200 days or more and would then require sign off from Canadian lawmakers including the federal industry minister. Vale's chief executive officer Eduardo Bartolomeo dismissed the potential for regulatory hiccups in a Friday interview, pointing to Canada's recent restoration of diplomatic ties with Saudi Arabia.
"We are the ones who run the show, they are passive partners," he said in an interview. "Our principles will rule."