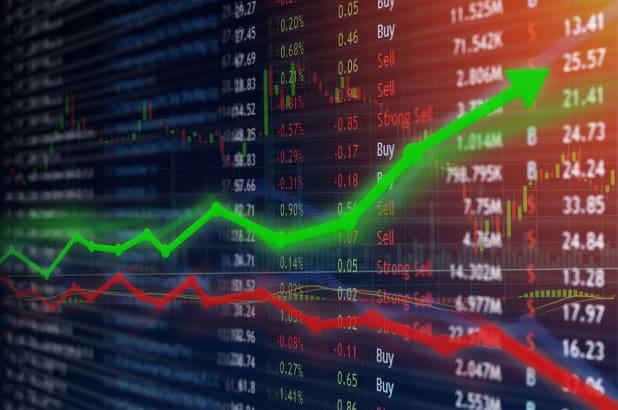 Saft, the French industrial battery manufacturer, this year joins an exclusive list of technology companies that have existed for a century or more.
Founded in 1918, Saft made its name providing highly specialized batteries for uses from transportation to energy storage and from space exploration to the Internet of Things. More than 3,000 customers worldwide rely on Saft batteries for their long life and ability to function in the most extreme conditions.
"Saft has been a world leader in battery technology since its inception," said Ghislain Lescuyer, chief executive officer of Saft. "We are exceptionally proud of our history and enormously excited to ambitiously continue developing as part of the Total family. Our team includes world-leading engineers and researchers who are focused every day on innovative solutions to some of the world's most important challenges."
Always at the forefront of innovation, in 2018 Saft co-founded the European Battery Alliance, spearheading research into the battery technologies of the future. Saft's leading role in the Alliance will help to develop next-generation solid-state batteries that will be safer and more energy efficient than their predecessors. These batteries will be vital in meeting demand for electric vehicles and the energy storage solutions that will drive the expansion of solar and wind renewable energy.
"Two years after joining theTotal Group, the Saft teams have proven their ability to design and produce new, efficient and economical battery solutions. These technologies, and the energy storage business, are at the heart of our ambition to grow low carbon energies. They contribute to the competitiveness of our electricity production and supply chain,to the extension of our solutions in renewable energies and clean mobility," said Patrick Pouyanne, Chairman and CEO of Total.
Today, Saft employs 4,300 people in 18 countries. The company has research centers in France and the US, where it has a particularly strong footprint, and 14 manufacturing sites and 30 sales subsidiaries across the world.
Exceptional history
Saft's first products were made for SNCF, beginning a partnership that continues to this day, powering trains and trackside services worldwide. In the 1930s, Saft batteries powered the seaplanes that shrank the globe and the Concorde prototypes in the 1960s; today, 80 percent of commercial airliners depend on Saft batteries to start their engines and to provide emergency power in an energy failure, such as in the 'Miracle on the Hudson' incident in 2009.
The company has built its reputation on providing batteries for extreme conditions. It provided Fairbanks, Alaska with the 2,000-square-meter battery – at the time the largest in the world – that provides emergency power to this remote American city. Philae, the European Space Agency's robotic lander, which touched down on a comet in November 2014, relied on power from a Saft battery to power that touchdown and subsequent data collection. To date, no battery has travelled further from the Earth. In 2015, Saft also provided an energy storage system for the Faroe Islands off Iceland. Coupled with a windfarm, the batteries will contribute to the Islands' transition to 100% renewable electricity by 2030.
Saft has a long history of innovation in battery chemistry, too. One of its researchers, Jean-Paul Gabano, discovered the lithium-thionyl chloride (Li-SOCl2) chemistry in 1969 – one that is still widely used globally today in smart meters, for example. In the 1990s, it was a pioneer in lithium-ion (Li-ion) batteries, especially for use in space. In 2020, the ExoMars mission, powered by Saft, will be launched to search for signs of life on the Red Planet.