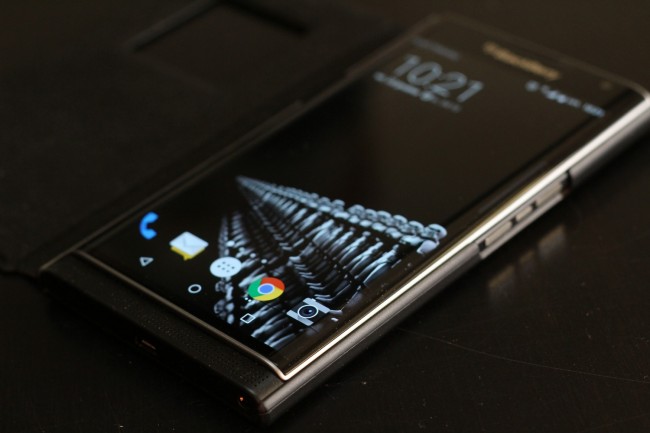 BlackBerry seems to be on its way toward a full recovery. Long after the brand's demise, TCL has been doing its best to resurrect Research In Motion's largely abandoned smartphone line, injecting it with modern smartphone elements in a bid to rub shoulders with Samsung or Apple again; to become a heavyweights of the arena just like in the good old days.
That being said, TCL's efforts have not been radical enough for full resuscitation of a dying brand — it's certainly enough to keep it afloat, to be sure, but thus far, no TCL-made BlackBerry device has been a real knockout with critics and consumers alike, partly because of a few things: for one, there's the insistence on putting a physical keyboard on the devices, which, while a nice little nod to classic BlackBerry designs, hurts the devices more than it helps it.
BlackBerry Ghost Battery
But that could change with the upcoming BlackBerry Ghost, rumored to be TCL's first BlackBerry phone that's more akin to a modern flagship phone. With Ghost, TCL will do away with the physical keyboard, opting instead for a nearly bezel-less look. New details about the phone have now surfaced, courtesy of industry tipster Evan Blass. He says the phone will sport a whopping 4,000 mAh battery capacity; typical flagships usually hover around the 3,500 to 3,800 mark.