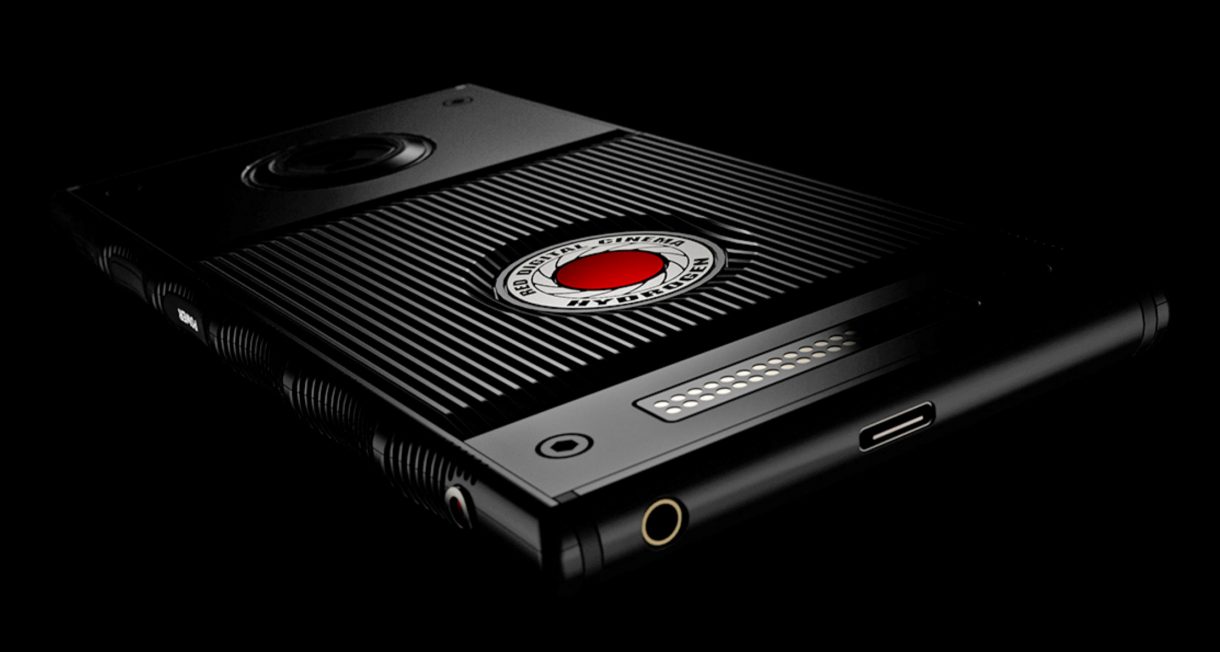 It looks like the RED Hydrogen One phone – the one with the holographic display for glasses-free holographic video – is gearing up for release. The smartphone has been approved by the FCC, which is typically a sign of an imminent outing.
But FCC filings don't just give us warning that the wait is over: they often betray key specs not yet revealed through official channels, and that's what's happened with the Hydrogen One phone.
Phonescoop noticed a handful of details about the handset buried away in the filing: it looks like it'll have four cameras (two on the front, two on the back), dual SIM trays, NFC and – most interestingly of all – a 4,510mAh battery.
If you don't know phone batteries inside out, that's on the larger end of the spectrum. The average phone comes with a 3,000-3,500mAh battery, and while we have seen some exceptions (the massive 5,100mAh battery in the Lenovo P2 springs to mind), this is still unusual, which should spell good things for the Hydrogen One's stamina.
It's everything the battery's powering that's really interesting, though. The reason RED isn't exactly a household name in the smartphone space is that its main stomping ground is high-end Hollywood cameras, and the firm believes the Hydrogen One's holographic screen is going to set it apart.
This display, the company says, will allow phone owners to enjoy 2D content, as well as glasses-free 3D movies and "holographic RED Hydrogen 4-view" content.
It's also modular, in an age where modular phones – handsets you can add bits onto like the Moto Z2 Play, LG G5 and Google's theoretical Project Ara – have largely gone the way of the dodo.
Two modules have been revealed so far: a battery pack and a cinema-grade camera module for recording 2D video in RED's R3 file format.
Until we see all these features in action, it's hard to say if the Hydrogen One will be worth the price – but it's set to be pricey. Pre-orders are no longer open, but when they were, prices were set at $1,295 (around £994) for the phone in aluminium, or $1,595 (£1,224) in titanium.