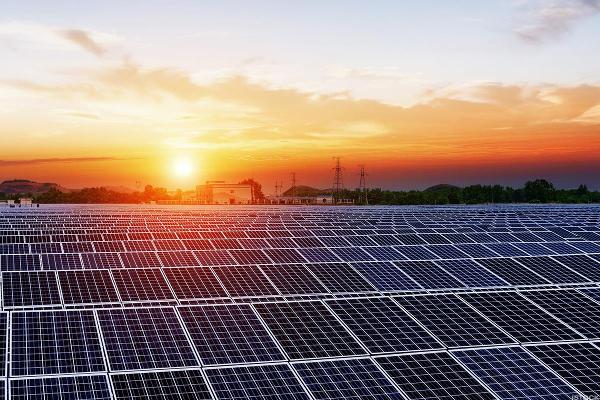 Real Goods Solar Inc. received a boost Wednesday on news the California Energy Commission approved the selling of its 3.0 solar shingle system in California, the nation's largest solar market, said CEO Dennis Lacey.
In May 2018, California became the first state to require solar panels be installed in all new homes.
Real Goods, which does business as RGS Energy, ended at 55 cents, up 5.22% Wednesday.
Solar stocks lost steam in 2018, as President Trump pushed for policies to support the coal industry. The administration also imposed a heavy 30% tariff on the import of solar panels. Meanwhile, there was a major policy shift in China, which accounts for about 50% of the global market for solar modules and equipment. Beijing suspended or limited subsidies for large-scale solar farms toward the end of 2018.
Goldman Sachs warned in a research note in the summer of 2018 of a looming glut of solar modules. Analysts see both "volume and pricing risk intensifying in the near-to-medium term, and now forecast 0% average upside across the group," Goldman said in 2018.
On a positive note, the glut of solar panels in China has helped push down their prices globally.
Last week, Goldman's Brian Lee was seeing "green shoots' heading into 2019. "Demand is improving, [average selling prices] are stabilizing, and China is likely a positive catalyst in terms of policy," Lee wrote in a note on Jan. 3.
Peers First Solar Inc., which Lee upgraded to buy from neutral in early January, was trading at $47.59, up 1.54%. Lee raised his price target on the stock to $57 from $48. Canadian Solar Inc. , which was upgraded by Lee to buy from neutral, with a price target raised $5 to $19, was at $17.98, down 0.77%.