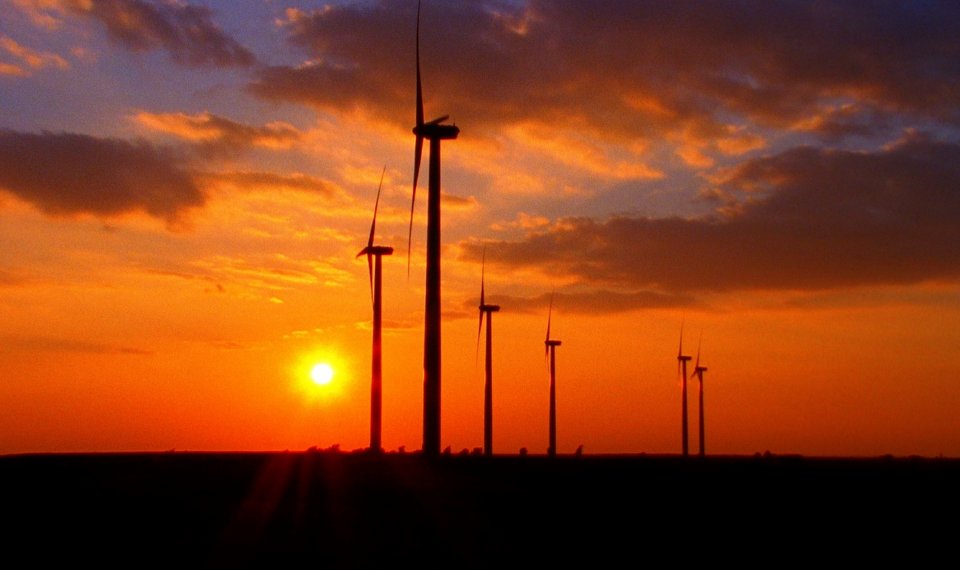 The landscape of future electrical power production in Oklahoma may have shifted somewhat Friday.
Public Service Co. of Oklahoma announced it won't pursue further efforts to gain approval from state regulators for its proposed Wind Catcher Energy Connection project.
Its announcement came a day after regulators in Texas rejected the proposal, which Southwestern Electric Power, Public Service Co.'s sister utility, had submitted to them.
If it had ultimately been approved in Texas and Oklahoma (approvals already had been given by regulators in Arkansas and Louisiana), the largest single wind project proposed in the nation would have been built to supply power to about 1.1 million customers served by the two utilities.
The utilities failed to provide an answer that satisfied regulators as to what would be most economical for consumers.
Natural gas-fired power generation is competitive with wind-produced energy, thanks to an abundant, cheap supply of fuel and ever-improving efficiencies in the equipment used to make the power.
An analyst said Friday it doesn't appear that will change anytime soon.