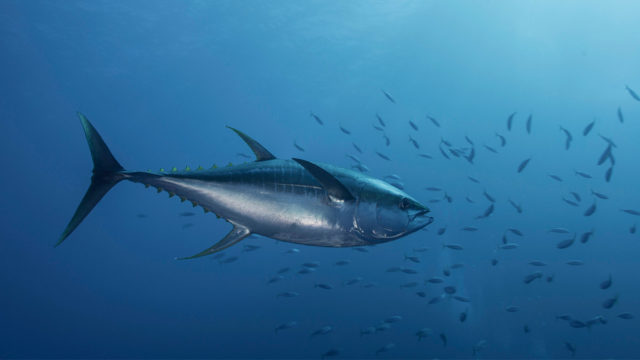 Protean Energy has landed a big fish to advise its fledgeling battery subsidiary KORID Energy, bringing in a leading authority on emerging energy storage systems.
Protean's 60 per cent-owned subsidiary has appointed Dr Soowhan Kim as technical advisor to help develop the $9.7m 1MW/4MWh vanadium redox flow battery (VRFB) system managed by the Korean Institute of Energy Technology Evaluation and Planning (KETEP).
Dr Kim has over 20 years experience working for large research associations and energy corporations and is also the administrator of the KETEP grant for the project.
These postings include senior roles in fuel cell development for Hyundai Motor Company since 1998, and research director at KOSDAQ-listed OCI Company Ltd, a global leader in green energy, and chemicals that operates in six countries.
"We are extremely pleased to have Dr Kim involved in the development of the KETEP trial battery project," said Protean chairman Bevan Tarratt.
"This appointment grants the company access to over 20 years of experience in leading industry and research bodies. The combination of Korean government support and a world-class technical team provides significant value accretion to Protean's South Korean operations."
Dr Kim is currently based out of Sunkyunkwan University, South Korea, where he works as an 'industry collaboration' professor. He gained his PhD in engineering from Pennsylvania State University.
Dr Kim was the senior research scientist for Pacific Northwest Laboratories and led a team developing redox flow battery systems, including providing technical support to a 1MW/8MWh VRFB installation conducted by Ashlawn Energy.