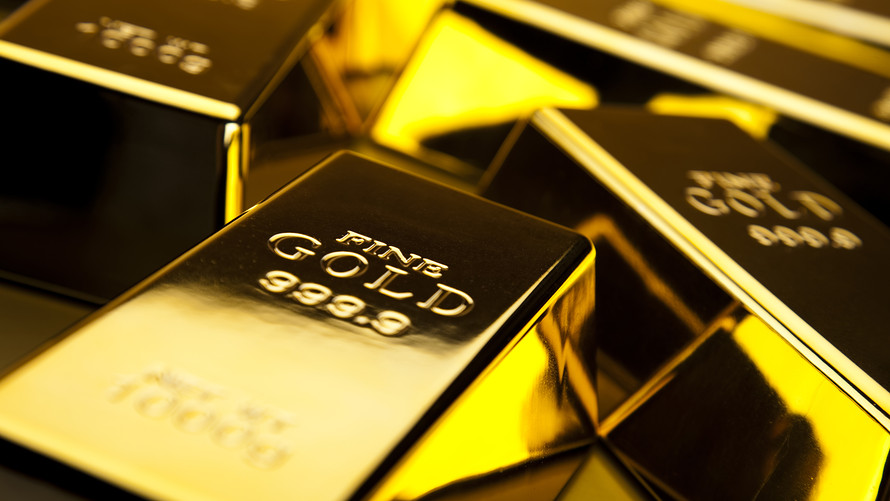 Gold prices were little changed on Monday with investors looking to a G20 meeting this week for signs of a thaw in the Sino-U.S. trade conflict, although a stronger dollar amid fears of a slowdown in global growth weighed on bullion. US Greenback which started gaining momentum towards close of Friday's US market hours continued rising on broad market in Asian market hours today as safe haven demand for prevalent despite healthy risk appetite surrounding forex and equity markets which helped Gold maintain foot hold as yellow metal also saw slight cash flow which kept the pair relatively in a relatively neutral position. People are moving some of their capital into gold at this point of time, given the uncertainties around the pace of rate hikes by the Fed, the U.S.-China trade war and uncertainties surrounding Brexit in local market as investors see yellow metal as a hedge against geo-political troubles.
Crude Oil Woes & Sino-U.S. Trade War Escalation Could Greatly Boost Demand For Precious Metals
While demand for US greenback continues to limit upside move of gold, there is high chance for US Greenback to turn weaker in global market as investors continue to lose optimism of trade deal between US & China during G20 summit scheduled later this week as latest development in Sino-U.S. trade war front saw China urged the World Trade Organization (WTO) to close loopholes and correct practices by some member states that damage global trade, warning of a "profound crisis" facing the institution's existence which suggests that China would rather break talks then compromise when its hand is forced beyond some extend which will likely escalate an already worse relationship between the two countries. Any further escalation of tension between the two countries has potential to damage US Greenback's long term outlook.
As of writing this article, Spot Gold XAUUSD is currently trading at $1226.61 an ounce up by 0.30% on the day while US Gold futures GCcv1 is trading at $1227.50 an ounce up by 0.35% on the day. Meanwhile Spot Silver XAGUSD is currently trading at $14.40 an ounce up by 0.90% on the day. Oil prices are fragile, keeping near their lowest levels since October last year, having dived 8% percent on Friday for the biggest weekly losses in almost three years as rising U.S. production intensified fears of a supply glut. While Asian market hours saw crude oil recover some of loss made in previous session, sentiment surrounding crude oil remains weak amid a broad sell-off in financial markets in past weeks. So far this month, both WTI and Brent futures are down nearly 21%, on track for their biggest fall since October 2008 unless they recoup some of those losses this week. Spot US Crude WTIUSD is currently trading at $50.86 per barrel down by 0.06% on the day.