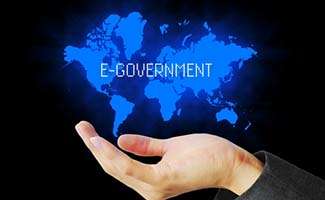 Chile's Pampa Calichera, one of the companies through which businessman Julio Ponce holds his ownership stake in lithium producer SQM, said it sold bonds in the local market on Friday for the equivalent of $275 million.
The bond had an annual interest rate of 4.5 percent and a duration of 15 years, Calichera said in a note to the market regulator.
SQM is one of the world's largest producers of lithium, a key mineral for electric car batteries. Ponce, a former son-in-law of late Chilean dictator Augusto Pinochet, was barred from decision making at the company as part of a contract with the government allowing the firm to boost lithium output.