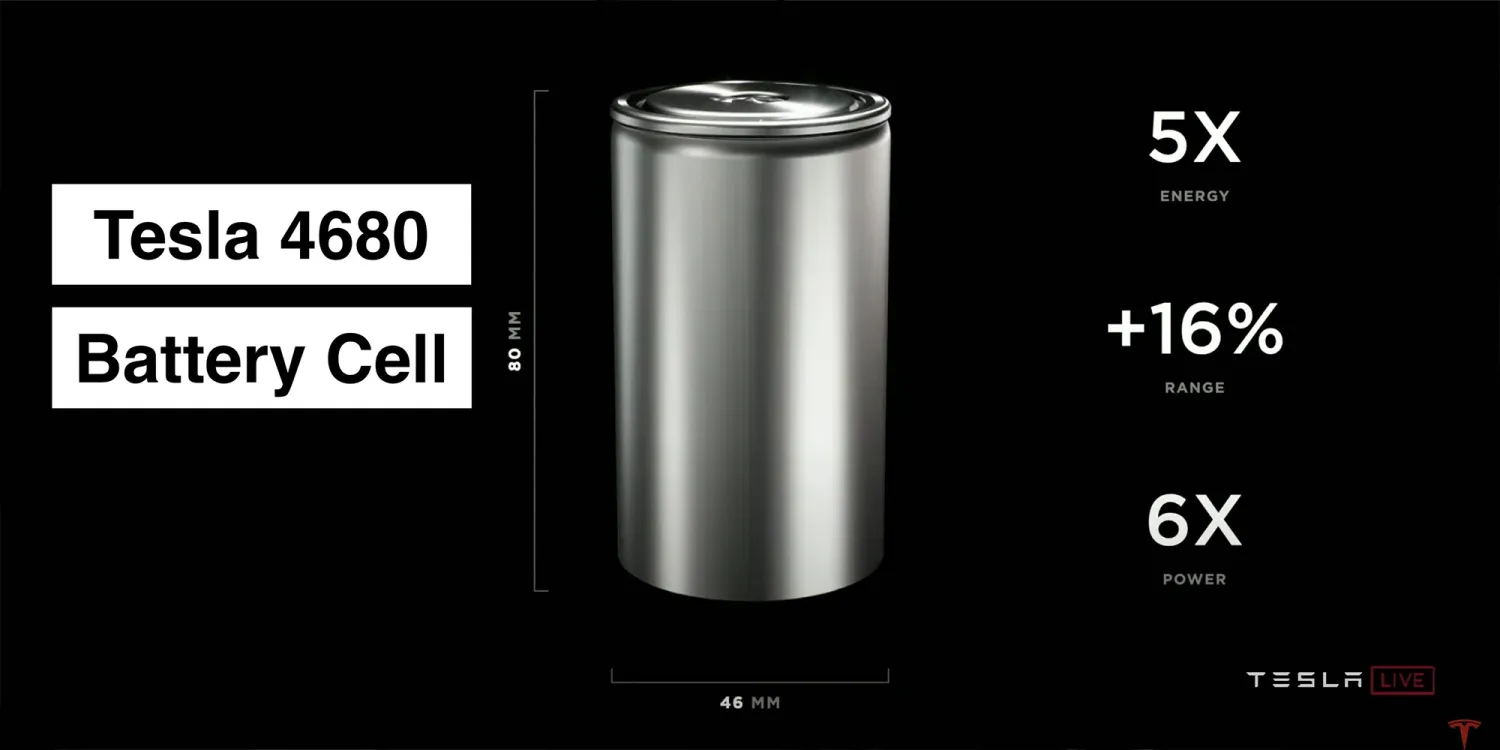 Panasonic announced that it is delaying volume production of the Tesla 4680 battery cell in order to introduce "performance improvement measures."
Back in 2020, Tesla unveiled its 4680 battery cell, a new tab-less battery cell in a bigger format with new chemistry, enabling cheaper and/or longer-range electric vehicles.
The cells have already made it to the Model Y being produced at Gigafactory Texas. For the first time, the automaker is using its own cells to support its electric vehicle production. However, Tesla is going to need so many cells that it is also partnering with current battery suppliers to deploy their own production of the new 4680 cells.
Panasonic, Tesla's oldest battery partner, has tentatively announced that it would be deploying a prototype production line for the new battery cell. Later, Panasonic's new CEO, Yuki Kusumi, said that it is prepared to make a "large investment" in producing Tesla's new battery cell if test production proves successful.
In October 2021, the Japanese manufacturer unveiled its own 4680 cell developed with Tesla. Then, Panasonic greenlit a $700 million investment to produce 4680 cells in Japan, with plans to bring the cell to volume production at other locations.