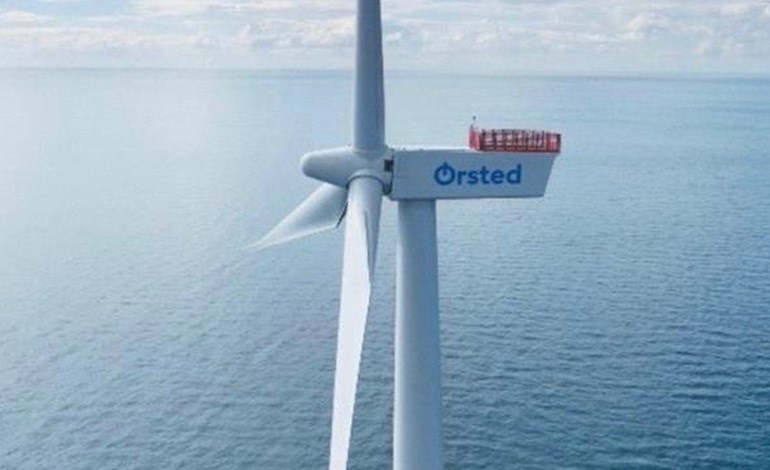 Orsted has held a ribbon cutting ceremony for the opening of its office New York City.
The new office will initially house approximately 10 staff, including one of the US executive team members, but with room for more as Orsted's New York based operations grow.
In addition to the New York City office, the company also has an office in East Hampton on Long Island.
During the ceremony Orsted US Offshore Wind chief executive Thomas Brostrom discussed the future of offshore wind energy in New York State and beyond, while affirming the company's commitment to bring renewable energy and new opportunities for economic development to New York and the surrounding areas.
Others present at the event included Jeppe Kofod, Minister of Foreign Affairs in Denmark, and New York State Energy Research and Development Authority chairman Richard Kauffman.
Brostrom said: "We are thrilled to expand our global footprint and open our first official office in New York City.
"Today symbolises our growing commitment to New York residents to not only provide clean, renewable energy and support the state's renewable energy goals, but also provide opportunities for economic growth for local communities and businesses."
NYSERDA president Alicia Barton said, "Governor Cuomo's nation-leading commitment to offshore wind is not only a strategy for tackling climate change, it's a strategy to build a global-leading clean energy economy.
"I'd like to congratulate Orsted and its entire team for expanding their operations to New York City and look forward to growing our collaborative partnership that will support New York's role as a major hub for the nation's offshore wind industry."
Orsted and partner Eversource were recently awarded two offshore projects off New York – the 800MW Sunrise Wind and 130MW South Fork developments.