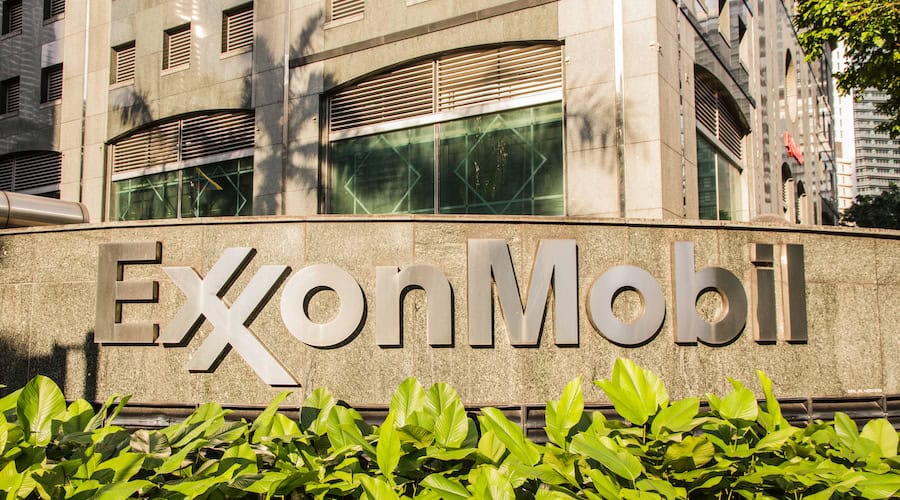 ExxonMobil (NYSE: XOM) has made a telling move this week by acquiring drilling rights to a sizeable area in southern Arkansas, believed to be rich in battery metal's rock star: lithium.
The Wall Street Journal reported the oil giant paid $100 million to exploration company Galvanic Energy for the 120,000-acre property, estimated to contain enough lithium to supply 50 million electric vehicles (EVs).
The amount paid may be pocket money in terms of the oil industry standards, but it represents a significant investment for an exploration-stage lithium project.
The prospect is a trend of lithium- and bromine-enriched brine in the Smackover Formation, extending through Lafayette and Columbia counties, close to assets own by the world's no.1 lithium producer, Albemarle (NYSE: ALB).
Standard Lithium (TSX-V: SLI) currently operates a demonstration plant in the same formation, where it has just found one sample at 581 mg/L lithium, the highest grade brine found in Arkansas.
The find suggests the area holds similar levels found at the brines in the East Texas Smackover region, which has the highest grade lithium brine found in North America so far.
The acquisition of the Galvanic prospect is not the only step Exxon has taken to tap into the EV market. The Texas-based company is also investing in setting up its charging network. In its latest energy outlook, Exxon projected fuel demand from internal combustion engine vehicles to peak around 2025, with EVs to account for more than half of all new car sales by 2050.
Rio Tinto recently said that EVs and battery storage would raise lithium demand more than 40 times by 2040.
The world's second largest miner expects committed lithium supply and capacity expansions to contribute only about 15% to supply growth over the 2023-2050 period. The remaining 85% would need to come from new projects.