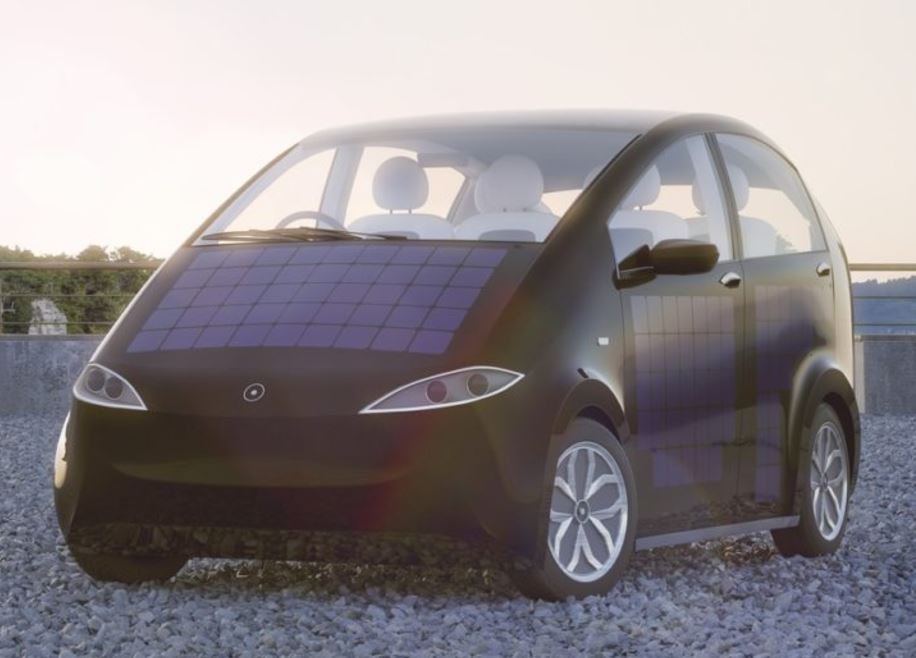 SAAB always built quirky cars, starting with the 2-cylinder two stroke SAAB 92 in 1949. After the company filed for bankruptcy in 2012, its assets — including the factory in Trollhätten, Sweden — were acquired by National Electric Vehicle Sweden.
Fast forward to 2019. That factory will now be silent no more. NEVS and Sono Motors have agreed to a deal that will see Sono's innovative solar powered electric car, the Sion, manufactured there. The Sion will be the first production car to feature solar panels embedded in the body of the car. The company says those panels are 21% efficient and can generate enough electricity to power the Sion for up to 21 miles on a sunny day. The 5-door hatchback Sion is small enough to fit easily into most urban environments.
The Sion is priced at €25,500 and the company says it already has almost 10,000 pre-orders for the car. Plans call for NEVS to produce a total of 260,000 cars at the factory between 2020 and 2028 according to CNET Roadshow. After a production ramp-up, the goal is to build 43,000 cars per year. The factory is said to be powered by 100% renewable energy.
The Sion has a 35 kWh lithium-ion battery pack and a 163 horsepower electric drive motor. Range using the current WLTP standard is 158 miles. Plugging in to a standard household outlet will recharge the battery in 30 minutes, the company says. There is no provision for DC charging. Standard household current in Europe is 220 volts instead of the 110 volts common in North America.
The Sion has a 10-inch center display and smartphone connectivity via WiFi or Bluetooth. The ventilation system is called breSono and incorporates a dollop of moss, which is said to act as a natural filter when an electrical charge is applied. Maybe not the same as the BioWeapons Defense mode of a Tesla but an interesting take on providing filtered air for the passenger compartment. There are no plans at the moment to bring the Sion to North America.