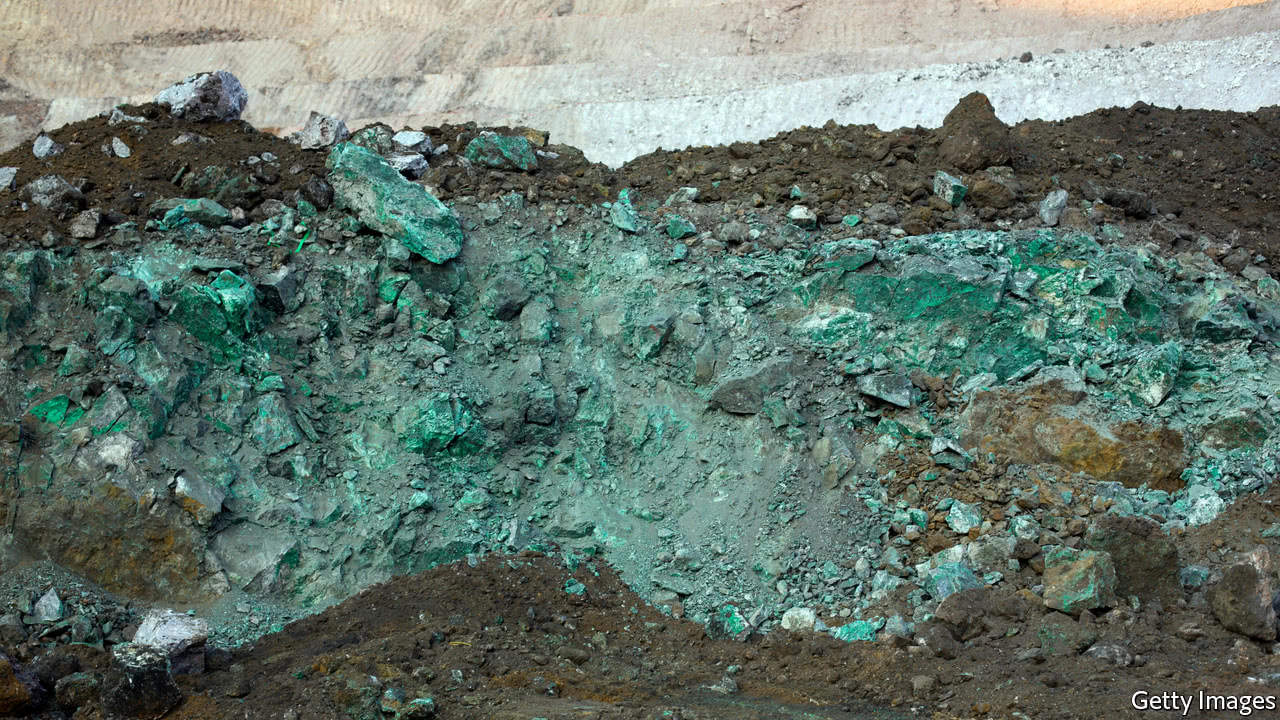 Louisville, Kentucky — Plans by Missouri Cobalt LLC to exploit what may be one of the largest cobalt reserves in North America are rounding into shape, with the start of permitting process for a new mine possible by the end of 2018, a company official said Wednesday.
Michael Hollomon II, CEO of the St. Louis-based company, told S&P Global Platts in an interview the company still could begin mining tailings on the Madison County property before the end of 2018.
"We're working several angles and there is the chance we will be mining this year," added Hollomon, a former Glencore coal trader.
Hollomon said Missouri Cobalt is "talking to local authorities about permitting. The permitting process may start in December to kick off the mine permitting procedure."
Precise timing is uncertain because the company remains in the "information gathering stage," he said.
For that reason, the company is hesitant to say for certain when the new mine might be up and running, although it is likely to take two years or so.
Missouri Cobalt earlier this year acquired a former lead mine in Madison County with vast reserves of cobalt, nickel and copper from Anschutz Mining Corp. of Denver in a move to produce battery metals for the growing global electric vehicle market.
The reserve contains an estimated 35 million lb of recoverable cobalt, along with an estimated 51 million lb of nickel and 65 million lb of copper.
Missouri and Madison County officials are counting on Missouri Cobalt to drive economic development in the region. About 50 people will be needed for remediation of the old lead mine site, with the new cobalt mine expected to have about 250 full-time employees.
The 1,800-acre Madison County site is part of the Madison County Mines Superfund location on the US Environmental Protection Agency's National Priorities List.