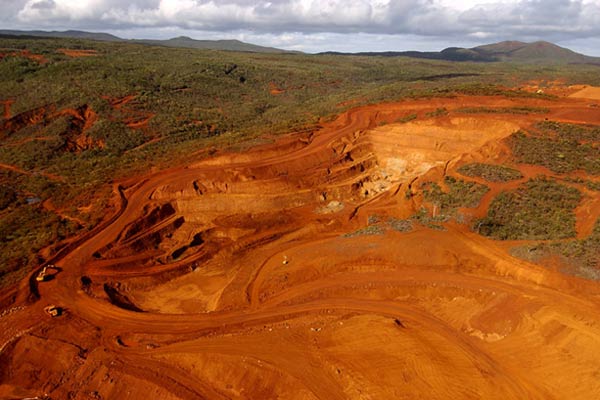 Listed Nickel Asia Corp. (NAC), the country's biggest nickel miner, is banking on the growing global demand for nickel in the next few years to grow its revenue, given the increase in the use of the commodity for the production of batteries for electric vehicles.
During the annual stockholders' meeting of NAC, chief finance officer Emmanuel Samson said the company was planning to increase its shipment volume for the year by 13 percent to 20 million wet metric tons (WMT) from last year's 17.7 million WMT to meet the rising demand for nickel.
A shortfall in the supply of the commodity is seen in the next few years as analysts are projecting nickel demand to grow at the same rate as the growth in the use of batteries for electric vehicles.
"The inventory right now is down to below 300,000 tons of the metal and the high was about 480,000. It shows that there's good demand for the metal and a growing supply deficit," said company president and CEO Gerard H. Brimo.
"The growing EV (electric vehicle) market will be a game changer for nickel down the road. We're expecting good results in the future," Samson added.
Currently, NAC operates four mines in the country, one of which is still subject to a pending closure order by the Department of Environment and Natural Resources.
Meanwhile, a mining site it acquired in Isabela in 2015 is still in development stage and may not yet be operational within the year, said Brimo.