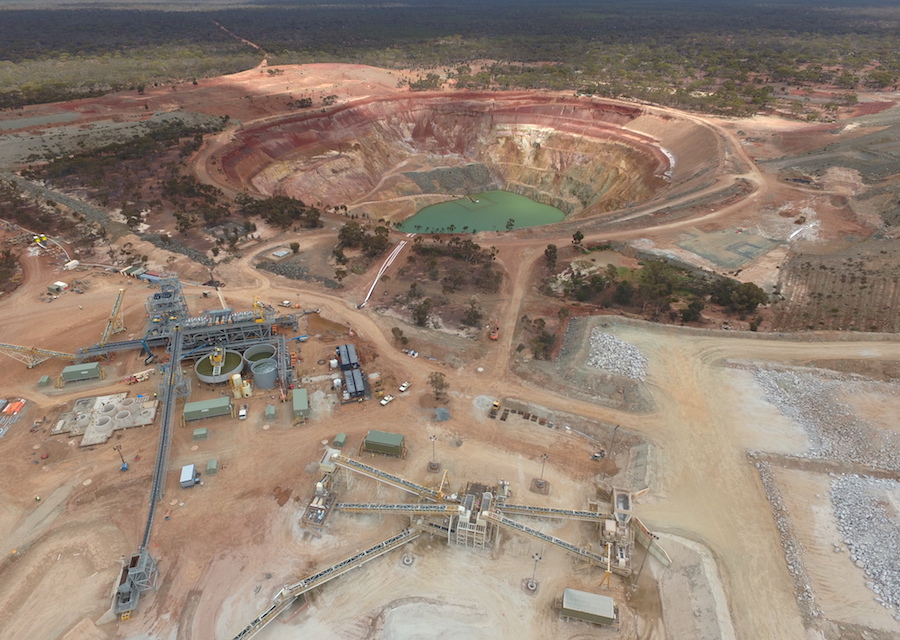 Shares in miner and infrastructure supplier Mineral Resources (ASX: MIN) went ballistic on Thursday after striking a deal to sell a half-share in its Western Australia-based Wodgina lithium project to battery metals giant Albemarle for $1.15 billion.
Under the terms of the exclusivity agreement, the two companies will work to execute a binding transaction by Dec. 14, allowing Albemarle to acquire a 50% interest in all mineral rights within the Wodgina tenements, other than iron-ore, which MRL will retain, and tantalum, which is held by Global Advanced Metals Greenbushes.
The deal is expected to lead to a joint venture to develop Wodgina, a world-class hard rock lithium deposit with an estimated mine life of more than 30 years.
Mineral Resources shares spiked on the news, closing Thursday 26.6% higher at A$15.76.
The partners will jointly fund, design, build and operate a lithium hydroxide plant at Wodgina. Albemarle, the world's top lithium producer, will contribute its core design to the proposed plant that will produce at least 50ktpa of battery grade lithium hydroxide in the first stage and 100Ktpa in the second stage.
Once the spodumene concentration plant reaches peak production, the JV project will produce up to 750Ktpa of 6% spodumene concentrate from Wodgina.
The lithium hydroxide plant will be fed by the concentrate produced from the spodumene plant.
The company's managing Director, Chris Ellison, said the agreement is a good fit between the corporate cultures and skillsets of the two companies.
"Our proven local Western Australian capability is extremely well complemented by Albemarle's proven technical downstream processing expertise and their international marketing capabilities in lithium and other energy storage minerals," he said.
Albemarle is also a joint venture partner to China's Tianqi Lithium to develop the Greenbushes mine and processing plant in Western Australia. The US miner's main operations, however, are in Chile's north.