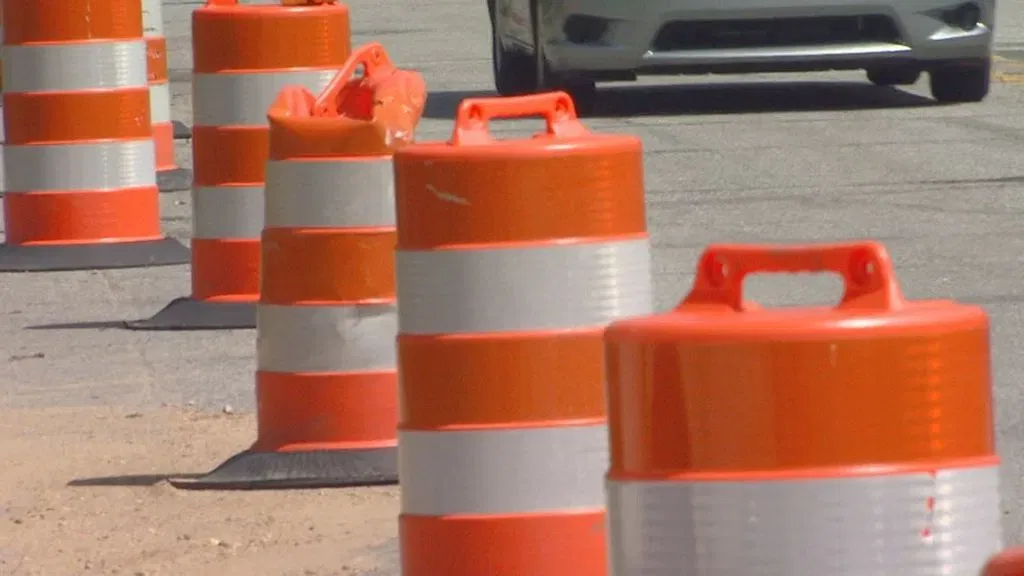 Drivers in the Marshall area can expect a traffic shift on a busy road near the Ford BlueOval Battery Plant being built near I-94 and I-69.
The Michigan Department of Transportation is starting a project to widen Michigan Avenue from 13 Mile Road to 15 Mile Road.
The purpose of this $323,000 project is to add a left-turn lane, according to MDOT.
The project is expected by complete by Nov. 25