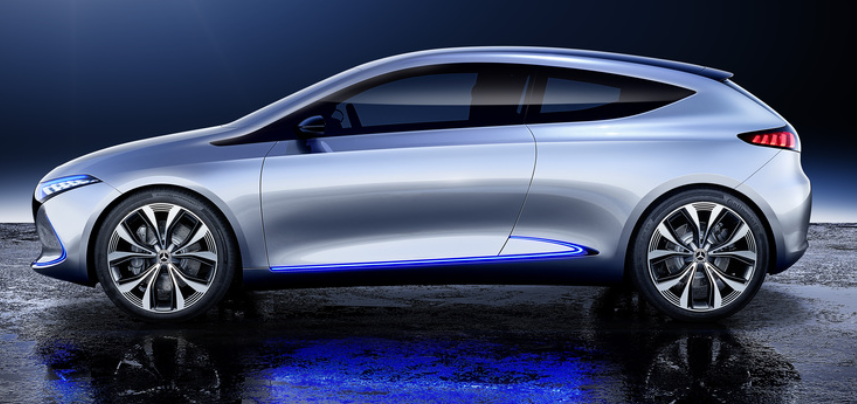 Mercedes-Benz U.S. International President and CEO Jason Hoff said the company is still moving forward with plans for a battery plant to power electric vehicles in Tuscaloosa County.
Last September, Mercedes officials announced a $1 billion investment at the Vance plant, to equip it to build SUVs for the company's EQ electric brand.
The company announced plans to build a new one million square foot battery plant near the vehicle factory, making it the company's fifth battery plant globally. Production is expected to begin around 2020.
After the announcement, construction began on a global logistics center and parts hub in neighboring Bibb County. But no action has so far been announced on the battery plant since the initial press conference.
Talking with AL.com Tuesday, Hoff said plans are still moving forward, with the company finalizing an area for construction.
"We're still working on it," Hoff said. "We should make a decision soon, and we'll make an announcement soon on the location."
EQ SUVs are expected to start rolling off assembly lines in Tuscaloosa by the beginning of the next decade. The company is currently testing the SUV prototype in Spain.
EQ models will be integrated into the Vance plant's production.