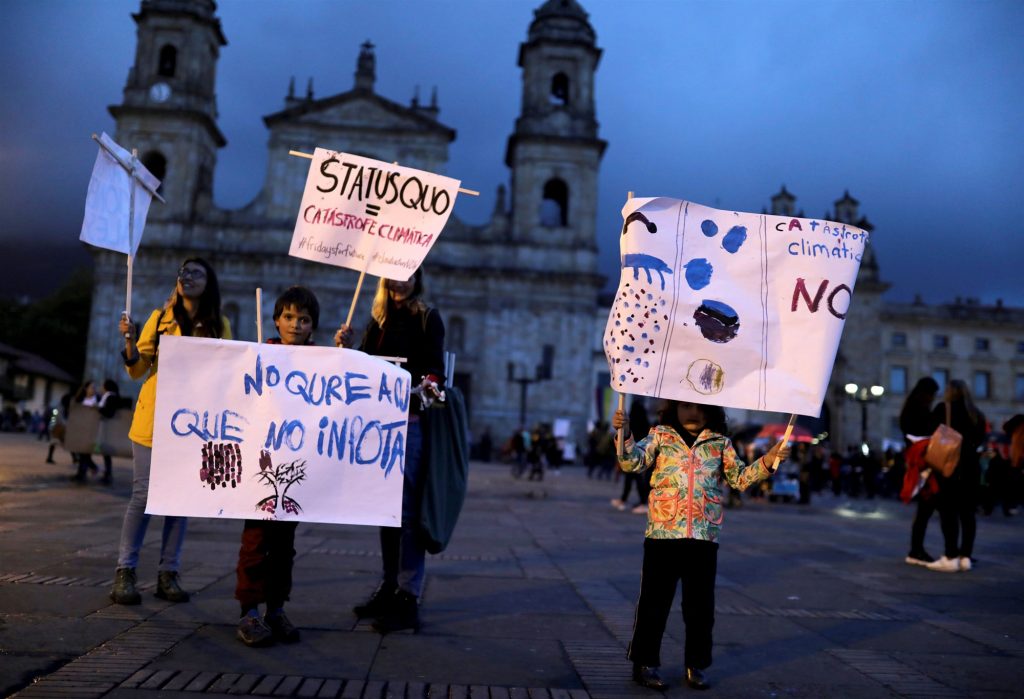 Latin American countries have set a collective target of 70 percent renewable energy use by 2030, more than double what the European Union is planning, Colombia's energy minister said, ahead of her country's October renewables tender.
Colombia presented the target at the United Nations Climate Action Summit this week, where world leaders were asked to deliver concrete proposals to combat climate change.
The plan is meant to put Colombia and eight others in leadership roles ahead of the U.N. climate change summit in Chile in December, energy minister Maria Fernanda Suarez told Reuters in a Tuesday interview.
"It's the most ambitious goal in terms of a global region. Right now nine countries in the region have agreed to this plan and we will continue to get more countries to be part of this goal ahead of the upcoming summit," she said, noting the European Union has set a renewable energy target of 32 percent.
Chile, Peru, Ecuador, Costa Rica, Honduras, Guatemala, Haiti, the Dominican Republic and Colombia are part of the pact. Panama and Brazil are still weighing participation, Suarez said.
Colombia aims to contribute 4 gigawatts of renewable energy toward the 2030 regional goal of 312 gigawatts, Suarez said.
"The introduction of viable renewables, meaning wind, solar biomass or other clean energy, is the first priority," she said.