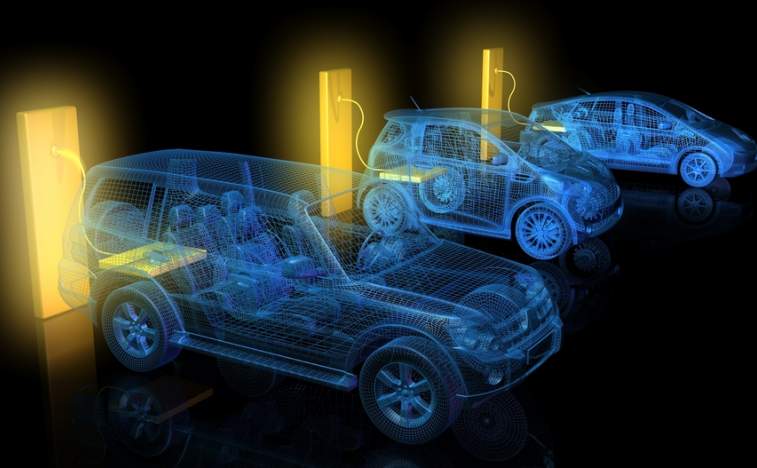 Infinity Lithium Corporation Ltd (ASX:INF) executive director Vincent Ledoux-Pedailles has been selected as a lithium expert by the European Commission to contribute to the next European Union critical assessment.
The commission's work is expected to result in a list of critical raw materials for the EU in 2020, with the list and its underlying methodology key instruments in the EU's raw materials policy.
Since the 2009 launch of the raw materials initiative, the European Commission has worked towards ensuring a secure and sustainable supply of critical materials.
The first CRM list was published in 2011, along with a commitment to update it every three years.
Unlike cobalt, which is required for consumption in cathodes for lithium-ion batteries in electric vehicles, lithium is not currently listed as a CRM by the EU.
Together with the board of the European Investment Bank, the commission has called for the prioritisation of sectors that are strategic to Europe, specifically battery raw material projects that focus on the process of lithium extraction and its conversion to chemicals.
The importance of lithium and lithium chemicals is highlighted through the evaluation of adding lithium to the 2020 CRM list.
Infinity Lithium's pre-feasibility study work is continuing to confirm positive assumptions made from the scoping study for its San Jose Lithium Project in Spain.
After successful plant stage-one and stage-two test work, a third stage has now provided further confirmation of the recycling and successful reuse of potassium sulphate in roasting and the water leaching.
Recently the company's managing director and CEO Ryan Parkin purchased 134,000 shares in the company through on-market trades, with the $90,968 purchase taking his total holding to 223,182 shares.