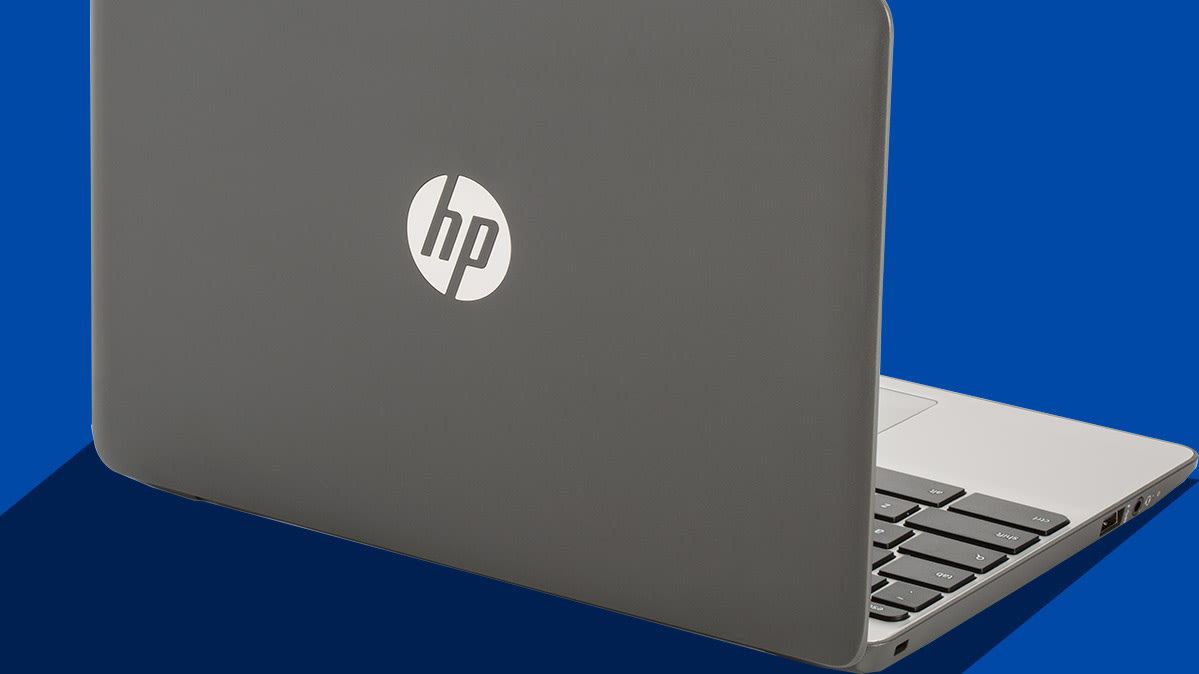 HP has announced that it is expanding a list of potentially unsafe lithium-ion batteries in the company's laptops and workstations. About 150,000 devices are affected, and the company is advising consumers to get the batteries replaced because of a risk of fire.
This expands a roster of products listed in an HP recall of laptop batteries in January 2018. Consumers should run HP's Validation Utility software to determine whether their battery was included in the original recall or HP's newly announced, larger group of batteries.
If the battery does need to be replaced, users should install an update that will put the device in Battery Safety Mode, which will discharge the battery and prevent it from being charged until it's replaced. This update will allow consumers to continue using the computers safely with an AC power source while they wait for a new battery.
Because the batteries in many affected models are not user-replaceable, HP will send a technician to the consumer's location (PDF) to install the replacement.
"These batteries have the potential to overheat, posing a fire and burn hazard to customers," the company said in a statement. "For this reason, it is essential to recheck your battery, even if you did so previously and were informed that it was not affected." The company added that if you have already received a replacement battery, you are not affected by the expanded recall.
The Consumer Product Safety Commission, which coordinates product recalls, could not be reached because of the partial government shutdown.
The Details
Devices affected: Batteries affected by this program may have been shipped with HP ProBook 64x (G2 and G3), HP ProBook 65x (G2 and G3), HP ProBook 4xx G4 (430, 440, 450, 455, and 470), HP x360 310 G2, HP Envy M6, HP Pavilion x360, and HP 11 notebook computers, and HP ZBook (17 G3, 17 G4, and Studio G3) mobile workstations sold worldwide from December 2015 through April 2018. This list includes models from last year's recall.
The batteries were also sold as accessories or provided as replacements from December 2015 through December 2018 for the above products, as well as additional products through HP or an authorized HP Service Provider, including certain HP Mobile Thin Client products.
Many of these batteries are internal to the system, which means they are not customer-replaceable. HP is providing battery replacement services by an authorized technician at no cost.
The problem: According to the Consumer Product Safety Commission's January 2018 report on the initial recall, HP had received eight reports of batteries overheating, melting, or charring. The malfunctioning batteries resulted in three incidents of property damage totaling $1,500 and a single first-degree burn to the hand.
The fix: To determine whether a particular battery is affected, go to HP's website and download the utility, which will identify recalled batteries.
If a battery is affected, the next step is to install a BIOS update that places the battery in Battery Safety Mode so that the notebook or workstation can be safely used without the battery by connecting to an HP power adapter. Battery Safety Mode causes the battery to discharge and disables future charging.