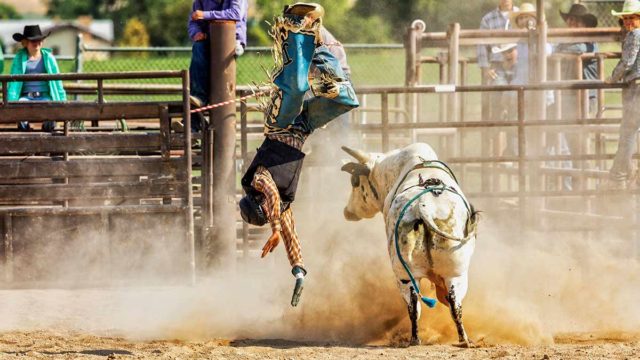 Each week our High Voltage column wraps all the news driving ASX battery metals stocks with exposure to lithium, cobalt, graphite, manganese and vanadium.
Industry Focus
US-based lithium major Albemarle admit they were wrong – and have upgraded their lithium demand projections to 1.2 million tonnes of lithium carbonate equivalent (LCE) by 2025.
To put in perspective, an estimated 270,000 tonnes of LCE was produced in 2018.
Check out how the company has consistently increased these projections every year:
It's not just Albemarle that does this, of course. For years, battery metals miners and analysts have adjusted their demand projections regularly to the upside.
But 1.2 million tonnes of lithium by 2025 is tough, a near impossible target for lithium suppliers.
"A figure that supply will never be able to meet in time," Benchmark Minerals Intelligence boss Simon Moores says. "The energy storage revolution is coming but will be delayed!"
And unlike its peers, Albemarle's lithium prices actually increased in the December quarter by 4 per cent.
"Lithium contributed just over 50 per cent of our adjusted EBITDA, driven by 10 per cent volume growth and 9 per cent pricing compared to 2017," Albemarle chief Luke Kissam says.
Small cap spotlight
So battery metals investors are feeling pretty bullish at the moment.
Of the companies on our list, about 68 lost ground, 73 were ahead and 50 were steady this week.
Outr biggest winner last week was trailblazing lithium chemical company Lepidico, up almost 70 per cent to 3c.
Lepidico is testing a new process to make cheaper battery grade lithium hydroxide, which attracts a premium price, called LOH-Max.
Advanced lithium explorer Birimian (ASX:BGS) has a refreshed, development-ready management team and is up 20 per cent for the week.
Th explorer's flagship Goulamina project is one of the world's largest spodumene mineral resources at 103.2 million tonnes grading 1.34 per cent lithium.
"It's such a good deposit that someone is going to develop this," new managing director Chris Evans told Stockhead.
"If it's not us, then someone else will."
He would know – As Altura chief operating officer, Mr Evans was in charge of developing the Pilgangoora project into a world-class lithium operation.
Also up on no news were graphite minnow Peninsula Mines, up 25pc to 0.5c; vanadium explorer Venus Metals, up 19pc to 15.5c; and cobalt play Cazaly Resources, up 19pc to 15.5c.