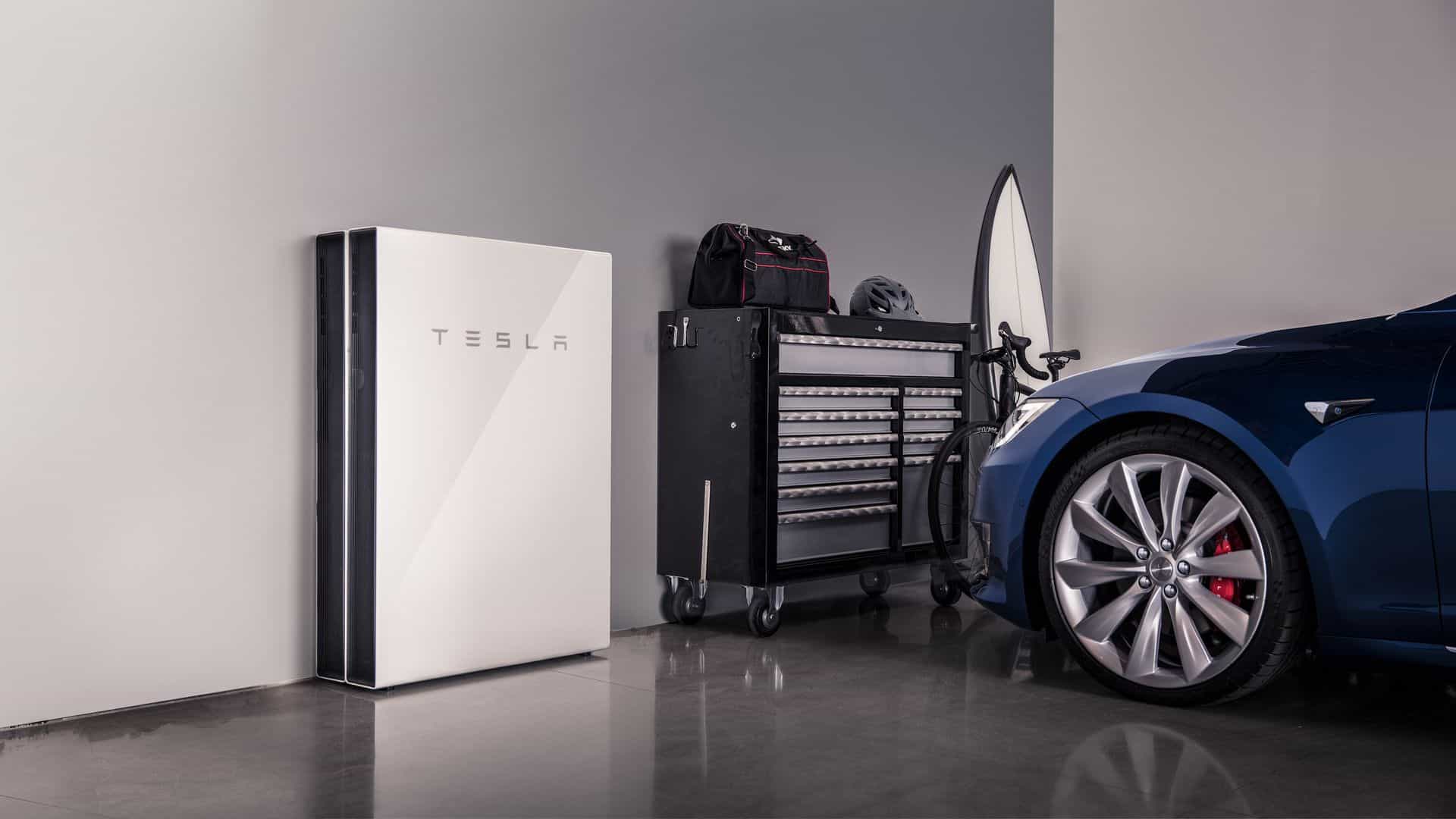 At the start of July, Tesla Inc. started doing something it hasn't done to date – it actually started trying to sell the Model 3.
That might sound like a weird thing to say considering the fact that Tesla has produced almost 50,000 units of the Model 3 at this point. But, according to CEO Elon Musk, the company has gone out of its way to avoid selling Model 3 vehicles until now.
"We do everything we can to not sell the car," Musk said at a press briefing a year ago.
That may seem like a bizarre thing for a company to do, but it actually makes a lot of sense given the specifics surrounding Tesla's Model 3 launch.
From day one, the Model 3 has been insanely supply-constrained, with more than 500,000 reservations for the car before the first one had shipped. Tesla has historically worked to push as many of those reservation holders as it could over to the Model S and Model X – cars with higher margin contributions and fast delivery times.
At the same time, it hasn't offered Model 3 test drives at Tesla stores, and it's handled Model 3 sales through its inside sales team instead of incentivizing salespeople in stores to take reservations.
But as Model 3 production ramps higher (Bloomberg now estimates that the company is producing 5,168 Model 3 vehicles a week), Tesla is moving the buying process more in line with its existing cars.
Tuesday the company opened the Model 3 online configurator to the general public, giving everyone the ability to price out a Model 3. While that doesn't change the fact that reservation holders will still get priority for a given car configuration, it does give Tesla the ability to sell more high-margin performance models before exhausting its reservation backlog.
(Tesla's website indicates that it expects the hotly awaited standard battery version of the Model 3, which will start at $35,000, to become available in 6-9 months.)
That jives with Elon Musk's guidance that the company plans to pursue profitability in the second half of 2018.
Tesla is also delivering Model 3 Performance vehicles to Tesla stores for test drives for the first time – according to Electrek, Tesla has received over 30,000 requests for its new Model 3 test drive program.
Tesla's decision to anti-sell the Model 3 wasn't just a way to deal with supply constraints. It's also been a way to prolong federal incentives for its cars. It's widely estimated that Tesla paced production so that it delivered its 200,000th car in the U.S. in July, delaying the phase-out on the $7,500 federal income tax credit for electric vehicles by an extra quarter.
That, in turn, should help to sustain demand for the firm's pricier, higher margin vehicles available in 2018 as the firm attempts to show profitability while it continues to scale production to make the base-priced Model 3 viable.
Simply put, it's a completely unsurprising strategy given the public comments that Musk has made in the past. And it'll likely mean that we'll see far more Tesla Model 3s hit the road in the quarter ahead.