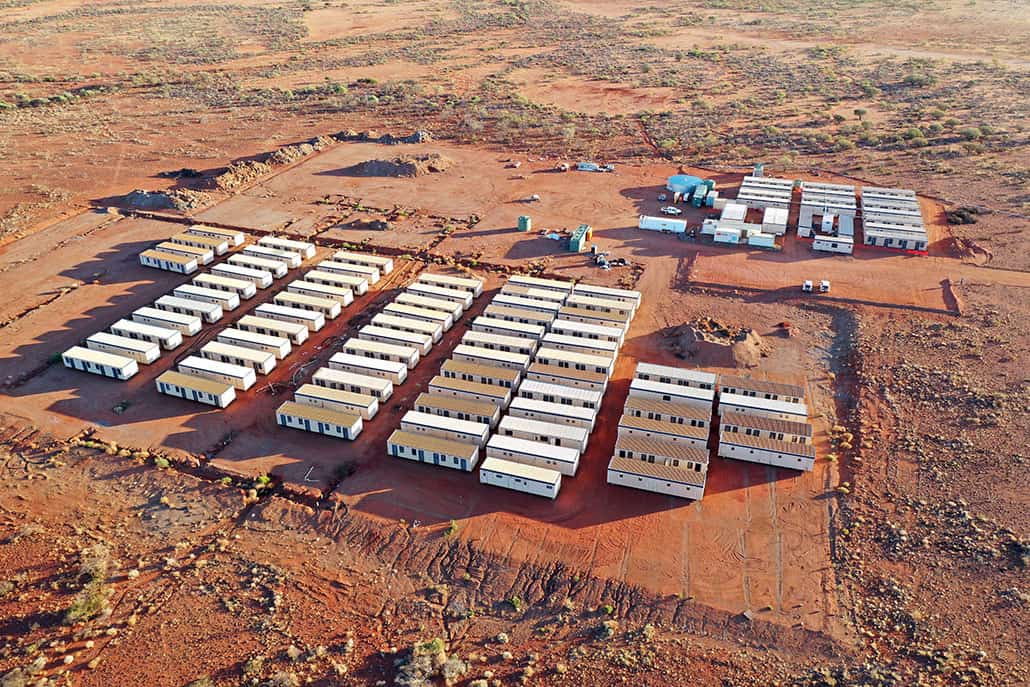 Australia's rare earth developer Hastings Technology Metals said on Tuesday it signed a non-binding agreement with Canada's Neo Performance Materials to supply rare earth concentrate from its Yangibana project in Western Australia.
Hastings said it would supply up to 25,000 tonnes per annum of concentrate for Neo's downstream processing facilities across Europe and Asia from the first quarter of 2025. The company did not provide financial details for the deal.
The potential offtake arrangement could cover up to 70% of Stages one and two of Yangibana production, which has an estimated development cost of A$948 million ($640.28 million), for an initial period of 10 years, Hastings added.
Hastings last month hiked its cost estimate for the project by 40% from a 2020/2021 estimate.
The Perth-based company said the collaboration would provide an additional source of feedstock for Neo's Silmet, a rare earth separation facility in Estonia.
The deal will help Neo produce rare earth oxides to supply to European electric vehicle and renewable energy markets.
($1 = 1.4806 Australian dollars)