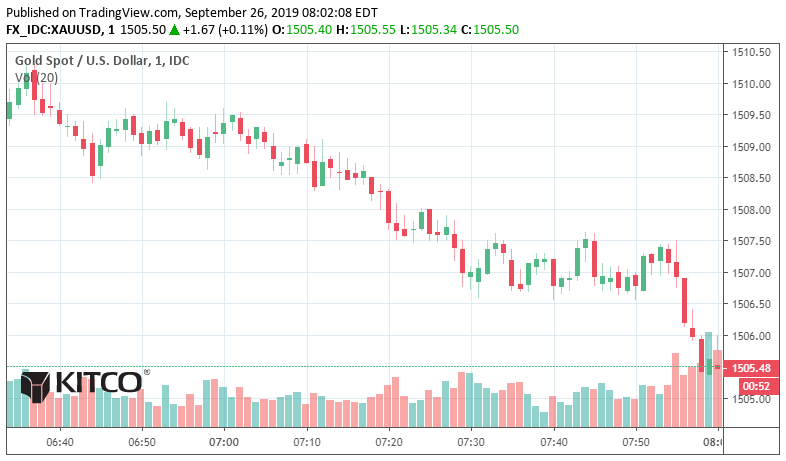 Wednesday was an ugly day for the metals; gold and silver got crushed. The big question we should have: was there any technical damage done to the charts. That question should be answered by the action and trade we see today.
Although the selling pressure was extreme, gold and silver found their way back to support. The bias in these markets is still to the upside, support levels remain the same. The overnight action did nothing to change the pattern as the trade was slow.
The positive side of the metals was the heavy volume on Wednesday, which indicates that the selling was more panic driven then a technical breakdown. The trade could be considered a blow off to the downside which could create a buying opportunity. As long as gold stays above $1,495 and silver above $17.50 we will be buyers.