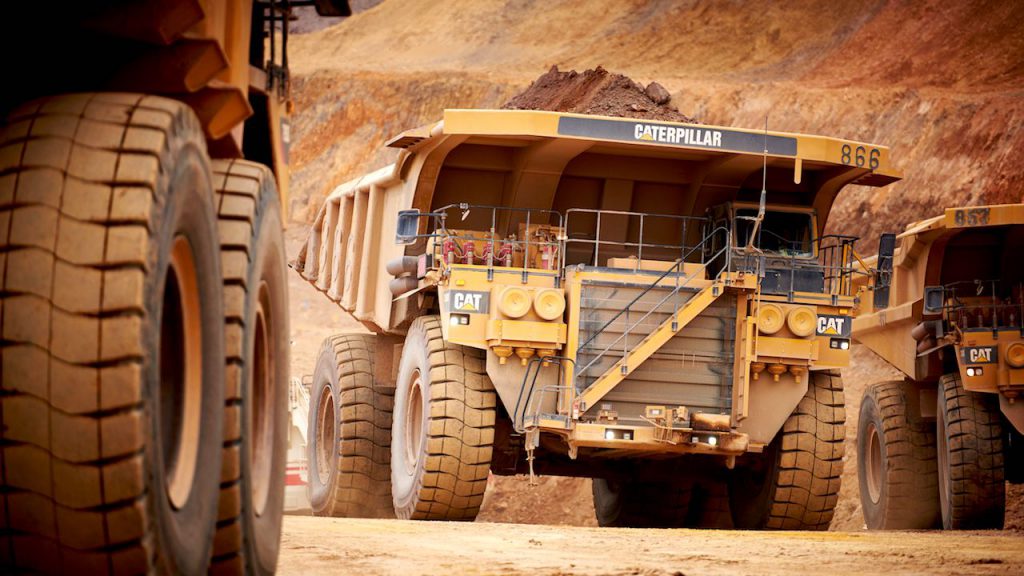 Miner and commodities trader Glencore (LON: GLEN) has signed a five-year deal to supply South Korean battery manufacturer Samsung SDI with up to 21,000 tonnes of cobalt amid an expected boom in demand for the metal.
The agreement will see the Swiss firm send the equivalent to 45% of its 2019 cobalt production, or about 63% of its expected total output for 2020 to Samsung.
Glencore produced 46,300 tonnes of cobalt last year, up 10% from 2018, but expects to generate only about 29,000 tonnes this year after shutting down its Mutanda mine in the Democratic Republic of Congo (DRC), the world's largest cobalt operation, last year.
The supply going to the battery maker will come mainly from the company's Katanga mine, also in the DRC.
"The deal demonstrates a further continuation of Glencore's cobalt hydroxide marketing strategy to secure long-term supply agreements with key players in the lithium-ion battery supply chain," Nico Paraskevas, Glencore's head of copper and cobalt marketing said in the statement.
The Baar, Switzerland-based firm signed a number of multi-year cobalt supply deals last year. In April, it committed to provide German luxury vehicle maker BMW with cobalt from its Murrin mine in Australia.
Glencore also signed three other large, long term deals in 2019, with Korean battery manufacturer SK Innovation for 30,000 tonnes (enough to make 2m EVs with today's cathode technology), Belgian chemicals giant Umicore and China's GEM, a battery recycler.
Last month, Bloomberg reported that Tesla was in talks to buy cobalt from Glencore for its third gigafactory, recently opened in Shanghai.
Along with the closure of Mutanda, these developments have created a sense that the cobalt market will come into balance in 2020, helped by increasing demand from the battery and electric vehicle sectors.
Some cobalt sourced in Congo, which accounts for about 60% of global supply, has come under scrutiny for its potential use of children in mining.
Tesla, Google and Apple were among the big names sued by a human rights group in December about their alleged involvement in abusive mining practices in the DRC.
According to Amnesty International, children as young as seven have been found scavenging for rocks containing cobalt in the DRC. The group also claims to have evidence that the cobalt those miners dig has been entering the supply chains of some of the world's biggest brands.
Traditionally, artisanal miners have sold their ore to local cooperatives, which then sell it to local merchants and traders. They, in turn, sell to international traders or operating mines with established transport links and that cobalt ends up being exported mostly to China.
Those, and other allegations have put pressure on companies and on traders. The London Metal Exchange (LME), the world's biggest market for industrial metals, has plans to ban metal tainted by human rights abuses. The initiative to ensure responsible sourcing originally had 2022 as the deadline, but LME will now wait until 2025.
In May 2017, The European Union passed a regulation to stop mine workers being abused and conflict minerals being exported to the EU. The requirement to ensure mineral imports are responsibly sourced will become effective on Jan. 1, 2021.
As part of Monday's deal with Samsung SDI, Glencore has agreed to have its operations in Congo independently audited each year against the "Cobalt Refinery Supply Chain Due Diligence Standard," as defined by the Responsible Mining Initiative.